While you may not be travelling right now, it doesn't mean you can't dream… right?
Travelling is a great way to connect with your friends and family, escaping the hustle and bustle of city life and exploring the breathtaking scenery only a few hours' drive away from Perth. It's time to start dreaming about your next West Australian adventure with your close ones, making memories that will last a lifetime.
When you can travel, we can make memories. Get inspired about your next holiday today.
How to create unforgettable memories while travelling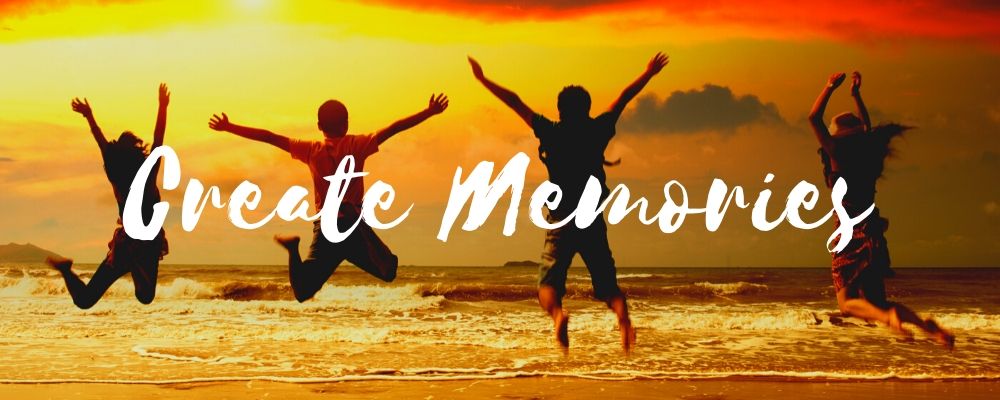 Creating memories comes naturally. So, while travelling, switch off from the outside world and focus on the there and then.
Travel in groups with family or friends
Travel with your loved ones to share amazing experiences you can reminisce on for years to come. Create lifelong memories at close-to-home destinations across Western Australia with a journey that means just as much as the destination, road tripping through our vast state.
Adventure to new and exciting destinations
With so many amazing destinations throughout Western Australia, adventure somewhere new and exciting. If you're making the long journey to WA's far north-west or south-west region, stop in and stay at some small country towns along the way.
Take plenty of pictures and collect souvenirs
Pictures and souvenirs help you remember and reminisce on the amazing memories formed while travelling. Make sure to get some travel snaps of the people you're with and the destinations you visit.
Switch off from the online world
Turn off the radio, switch off from world news and sign out of your social media accounts. Connect with your travel group and the environment as you journey through Western Australia. There's plenty of time to share your memories and experiences once you are back home.
Find travel inspiration with Summerstar Tourist Parks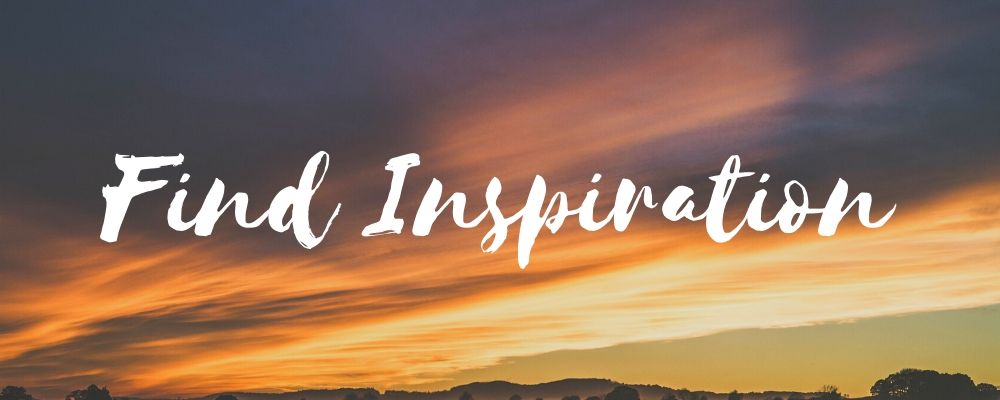 It's time to get inspired!
If you're dreaming about your next West Australian holiday, get motivated with some unique travel articles and pictures. Find breathtaking destinations, be inspired by road trip ideas and travel guides, and find out how to have a hassle-free trip when travelling with kids.
Amazing holiday destinations
Find amazing holiday destinations across Western Australia's great south-west and northern corridor. With so many unmissable and unique location in our great state, why leave? Stay in WA this year with Summerstar Tourist Parks.
Follow inspirational travel guides
Follow unique and motivational travel guides through Western Australia's vast landscape. Whether you're looking for a relaxed stay away from the city, or an adventurous trip off-road, you'll find up-to-date guides and travel information.
Get excited with these travel tips
Prepare for your dream holiday with these handy travel tips focused around travel in Western Australia's rural areas. Find the ideal road trip snacks, WA's best fishing destinations and amazing camp-cooking recipes.
Tips for travelling families with kids
Make your next family vacation hassle-free with these tips and tricks to travelling with kids. Find fun car trip games, prepare your kids for their next camping adventure and find family-friendly activities across Western Australia.
Share your memories and experiences with others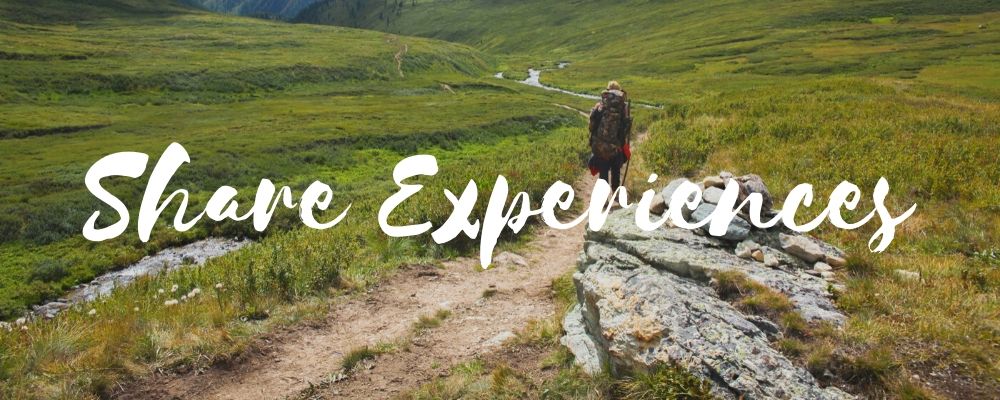 You were inspired. You created memories. Now it's time for you to inspire others.
Share your favourite travel moments
Once you've returned from your local WA holiday, share your travel snaps and experiences with your close friends and family. Whether over the phone or in person, inspire others to connect with our amazing state on a local holiday adventure.
Post your travel snaps online
Share your favourite destination and travel snaps online with friends, family and followers. When sharing your experiences at one of Summerstar Tourist Parks' locations, don't forget to include the hashtag #staywithsummerstar.
Create a scrapbook or photo book
Get creative with your own scrapbook or photobook with images from your holiday. Creating a scrapbook will give you hours of entertainment as you browse through your travel snaps and creatively position them throughout the album. Invite your friends or family over to help you create your travel album and share your memories and experiences with them.
Plan your next adventure with Summerstar Tourist Parks
Dreaming of your next adventure? Well, it's time to get planning!
With multiple locations across Western Australia, start planning your next family adventure with Summerstar Tourist Parks.