The sun-kissed lands of Western Australia are home to some bountiful orchards and vineyards that invite you to indulge in the joy of Perth fruit picking. From the lush valleys of Margaret River and the picturesque countryside of the South West, to the fertile plains of Swan Valley, and the plantations of the North West, there's an abundance of pick your own fruit experiences waiting to be discovered.
Whether you're exploring the fruit farms in Perth, venturing into the sprawling orchards of the Swan Valley, or embarking on an adventure to pick your own fruit in other parts of WA, the experience of fruit picking is a celebration of the region's agricultural heritage and a chance to savour the freshest flavours nature has to offer.
In this blog post, we'll take you on a delightful journey, highlighting the best fruit picking destinations in Western Australia. So, roll up your sleeves and grab a basket ready to pick your own fruit in Perth!
Swan Valley
Just a short drive from Perth, the Swan Valley is a picturesque region known for its wineries and orchards. This area is a haven for those seeking a retreat from the urban hustle and a chance to immerse themselves in the natural beauty of Western Australia.
Renowned for its winemaking heritage, the Swan Valley boasts an array of vineyards that produce exceptional wines. However, it's not just the grapes that flourish in this fertile land; the region is also home to a variety of orchards where you can go fruit picking in Perth.
From plump grapes to vibrant citrus fruits and berries, the Swan Valley's orchards offer a delightful variety of flavours waiting to be discovered. The opportunity to pick these fruits directly from the source allows visitors to connect with the land.
After filling baskets with luscious fruits, visitors can indulge in wine tastings at nearby vineyards, pairing their fresh harvest with locally crafted wines for a truly sensory journey. Alternatively, they can explore charming boutiques, art galleries, and cafes that dot the region, adding depth to their experience of the Swan Valley's rich cultural heritage.
Manjimup
Renowned far and wide for its esteemed truffle production, Manjimup holds a lesser-known secret in its orchards that flourish under the nurturing cool climate, making it a hotspot for fruit picking. With its cool climate, Manjimup offers opportunities to pick apples, pears, and stone fruits during the harvest season.
Orchards often open their gates to visitors, offering a chance to engage with the process of fruit picking in Perth. Locals and travellers alike gather in these orchards every year.
Donnybrook
Often referred to as the "Apple Capital of Western Australia," Donnybrook boasts acres of apple orchards. Visitors can experience the joy of picking crisp, fresh apples while taking in the surrounding countryside. The orchards provide a space to relax, unwind, and immerse yourself in the natural beauty of Western Australia.
For families, friends, or solo adventurers, apple picking in Donnybrook offers a memorable experience that blends agricultural tradition with the joy of discovery. Whether you're seeking a weekend outing or just a break from the routine, Donnybrook welcomes you to share in the delight of fruit picking.
Donnybrook is a great day trip activity if you're staying in Busselton and exploring the South West Region.
Pemberton
Known for its towering karri trees and lush landscapes, Pemberton is another excellent destination for fruit picking near Perth. The region produces a variety of fruits, including avocados, blueberries, and more.
While the town is renowned for its majestic trees that touch the skies, it also offers a delightful surprise in the form of its thriving orchards that produce a diverse array of fruits, making it a must-visit location for those eager to partake in a rewarding fruit picking experience.
Margaret River
Nestled on the southwestern coast of Australia, Margaret River is renowned as a hub of wine production that draws connoisseurs from around the world. Margaret River also offers opportunities to pick various fruits, including berries and citrus fruits.
Visitors can combine their fruit picking adventures with wine tastings and exploring the stunning coastline. What sets Margaret River apart is its ability to seamlessly blend the joys of fruit picking with the pleasures of wine culture. After immersing themselves in the orchards, visitors can indulge in wine tastings at the renowned vineyards that grace the region.
Margaret River is a hub of the South West and is a great place to stay if you're looking for a getaway from the city.
Tips for a Successful Fruit-Picking Experience
Check the Season: Different fruits have different harvest seasons. Research the specific fruits you want to pick and plan your visit accordingly.
Respect the Environment: When fruit picking in Perth, it's important to respect the environment and follow any guidelines provided by the orchard owners. Be gentle with the plants, only pick ripe fruits, and avoid damaging the trees.
Dress Appropriately: Wear comfortable clothing, closed-toe shoes, and a hat to protect yourself from the sun. Bring sunscreen and insect repellent as well.
Bring Containers: Many orchards provide containers for fruit picking, but it's a good idea to bring your own as well. This helps reduce waste and ensures you have ample space to store your harvest.
Stay Hydrated: Fruit picking can be physically demanding, so make sure to bring plenty of water to stay hydrated throughout the day.
Embrace the Experience: Take your time, enjoy the moment, and embrace the hands-on experience of fruit picking in Perth. It's a great opportunity to disconnect from technology and connect with nature.
Top Fruit Picking Orchards In Perth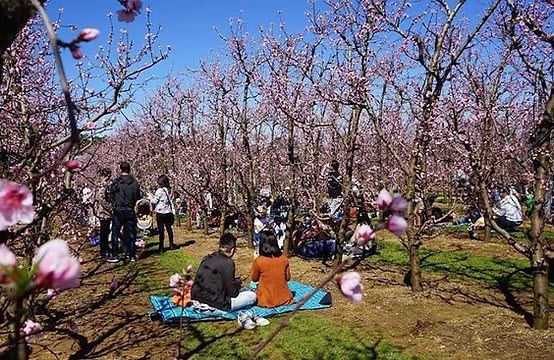 S&R Orchard. Photo Credit: srorchard.com
S&R Orchard
Located in the Perth Hills, S&R Orchard is a family-owned orchard that offers seasonal fruit picking experiences. Depending on the time of year, you can pick apples, pears, stone fruits, and more. The picturesque setting and the opportunity to pick your own fruit make this orchard a popular choice for families and groups.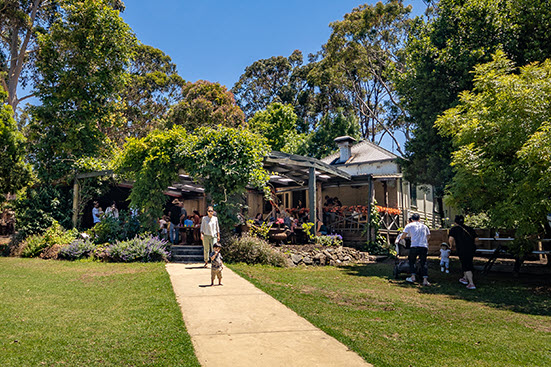 The Berry Farm. Photo Credit: theberryfarm.com.au
The Berry Farm
Situated in the heart of the picturesque Swan Valley, The Berry Farm is a haven for people that love berries. You can pick a variety of berries, including strawberries, raspberries, and blackberries, during the fruit picking season. Afterward, indulge in their homemade jams, desserts, and other berry delights.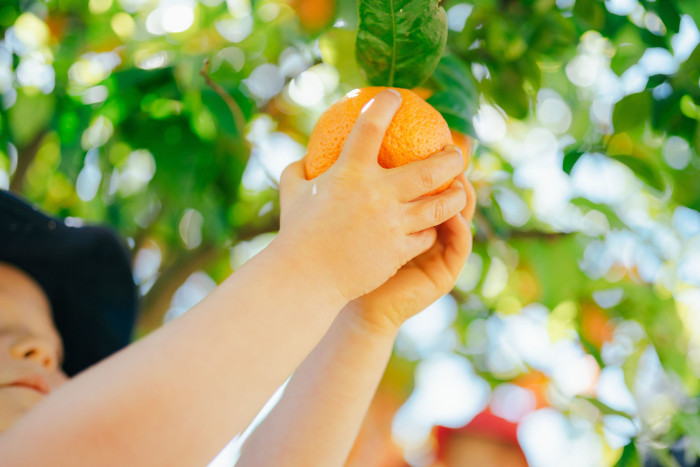 Golden Grove Citrus Orchard. Photo Credit: theorchardperth.com.au
Golden Grove Citrus Orchard
As the name suggests, the Golden Grove Citrus Orchard in Chittering Valley specialises in citrus fruits. Visitors can pick their own oranges, mandarins, and grapefruits. The scenic location and the opportunity to wander through the fragrant citrus groves make for a refreshing and invigorating experience.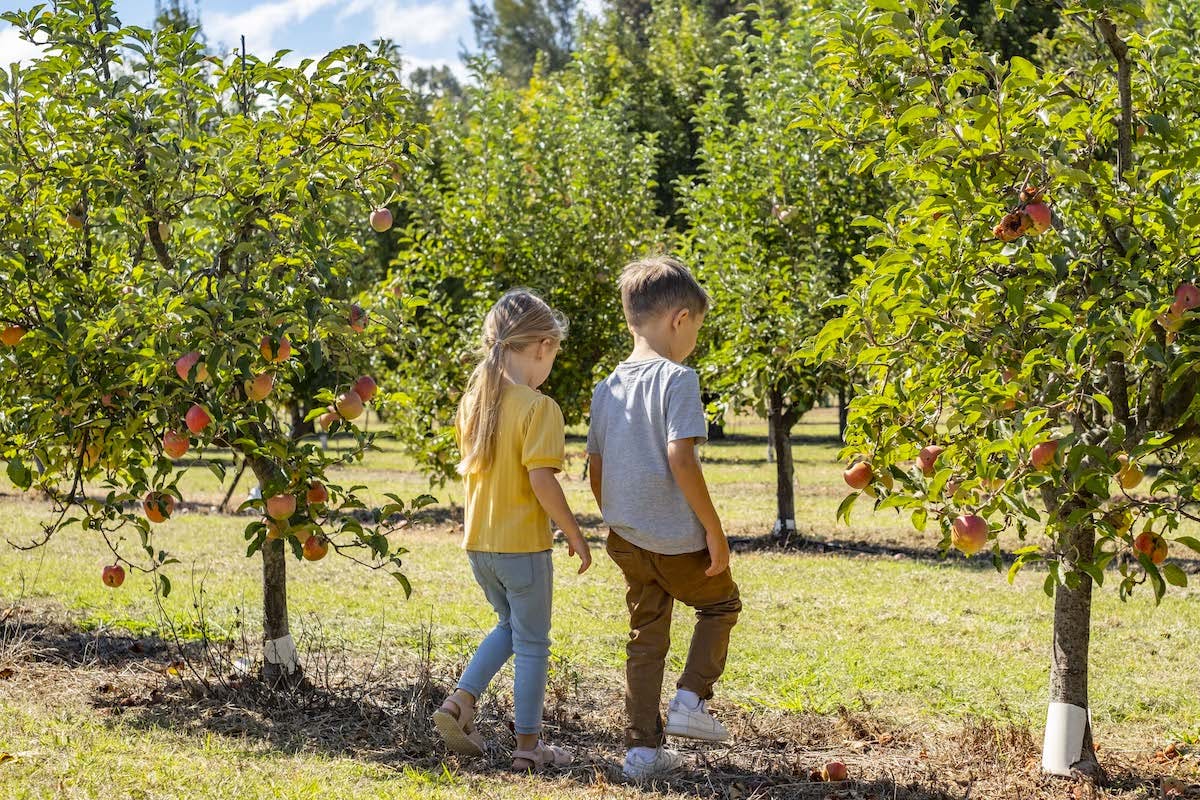 Core Cider House. Photo Credit: perthisok.com
Core Cider House
While primarily known for its apple and pear cider production, Core Cider House in the Perth Hills also allows visitors to pick their own apples during the harvest season. This unique orchard offers the chance to enjoy both fruit picking and cider tasting in a picturesque setting.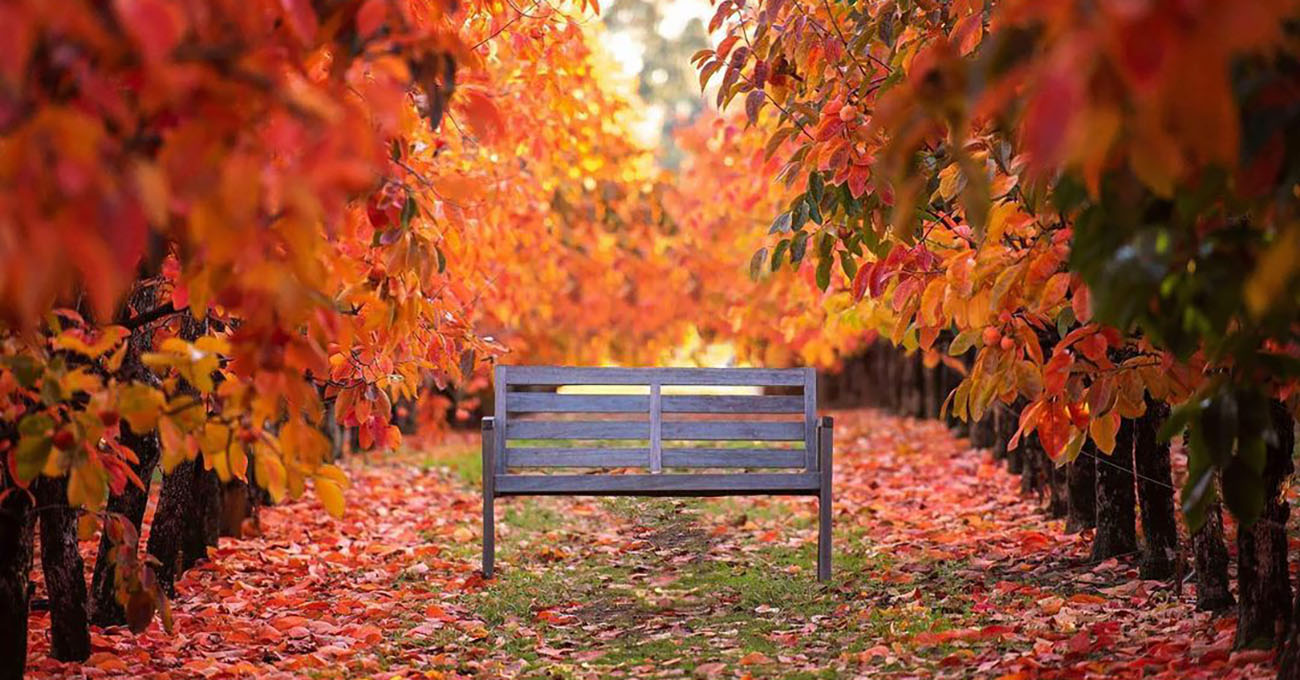 Raeburn Orchards. Photo Credit: soperth.com.au
Raeburn Orchards
A hidden gem in the Perth Hills, this Roleystone orchard offers fruit picking experiences for apples, pears, and stone fruits. With its rustic charm and panoramic views, this orchard provides a serene backdrop for a day of fruitful exploration.
Need A Place To Stay For Your Fruit Picking Adventure?
Summerstar Tourist Parks have a number of caravan parks all over WA, so you're sure to find the perfect accommodation option for your trip.
Our parks are perfect for solo travellers and families alike and provide a place to stay that is both comfortable and affordable.
Check out our parks and book your stay online today!