Summerstar Expands Portfolio with Acquisition of Bunbury Motel and Apartments
• Owners of Summerstar Tourist Parks have purchased Bunbury Motel and Apartments with settlement confirmed on Monday 30th October 2023
• The acquisition is a significant step in diversification for Summerstar, driven by the synergies between operating motels and holiday parks
• Bunbury Motel and Apartments will operate as a separate entity with its own brand and website for the foreseeable future
Bunbury, Western Australia: In an unexpected turn of events and against our promise of no new acquisitions this year, Summerstar Tourist Parks has embraced a unique opportunity to diversify its business. We are delighted to announce the latest addition to our portfolio — the Bunbury Motel and Apartments!
This strategic move marks a significant step in Summerstar's diversification journey, prompted by the compelling synergies discovered between motels and holiday parks. With 27 years' experience in successfully managing affordable accommodation, we are confident that our expertise will seamlessly integrate into the operation of the Bunbury Motel and Apartments.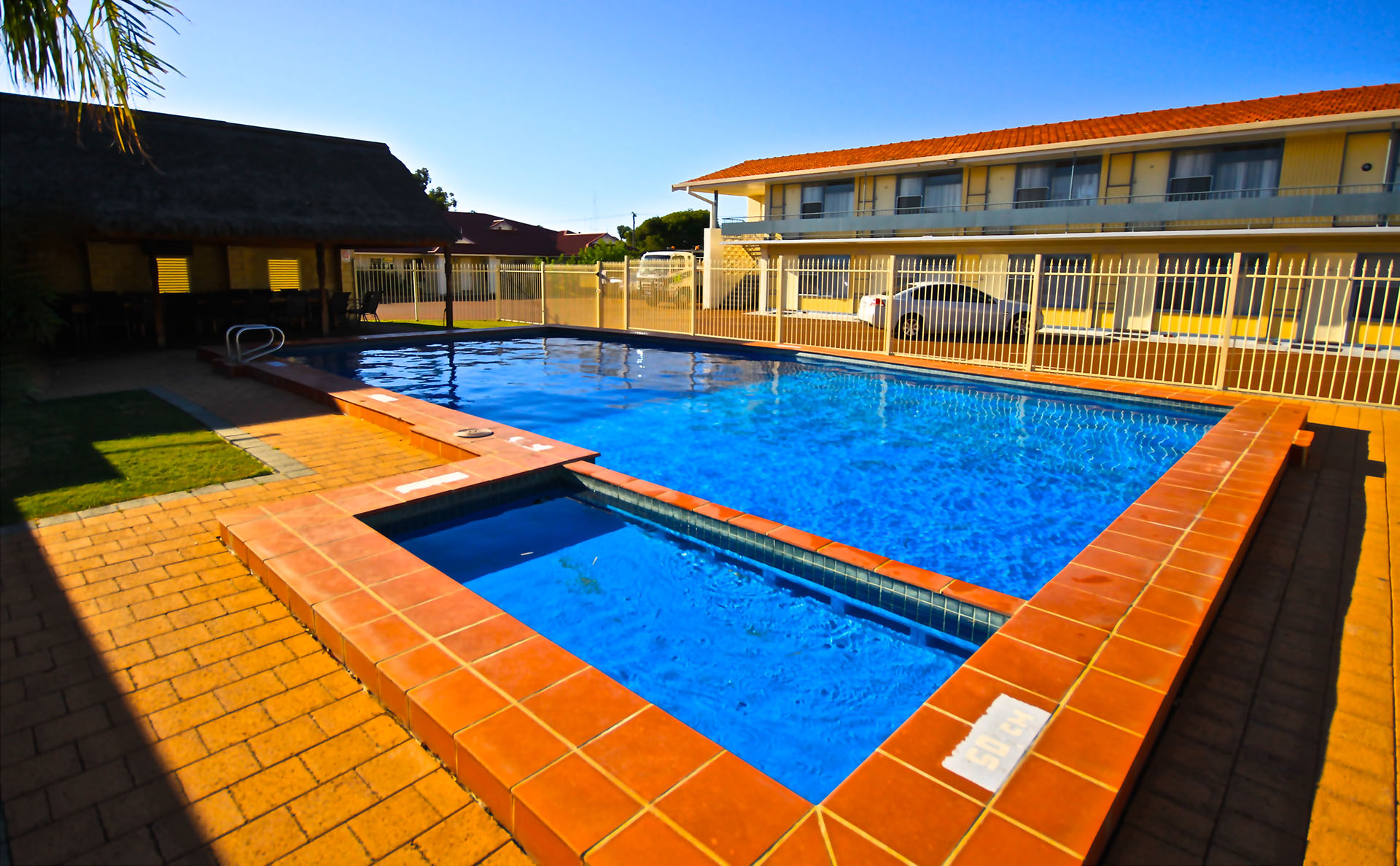 Bunbury Motel and Apartments Swimming Pool
What sets this venture apart is the Bunbury Motel and Apartments' central location in the heart of Bunbury and its array of fully self-contained apartment options. Tailored to cater to both business travellers and holidaymakers, this establishment aligns with Summerstar's commitment to providing exceptional and diverse accommodation experiences.
We extend a special shoutout to the previous owners and shareholders whose efforts ensured a super-smooth settlement. Thank you for your support and cooperation throughout this process.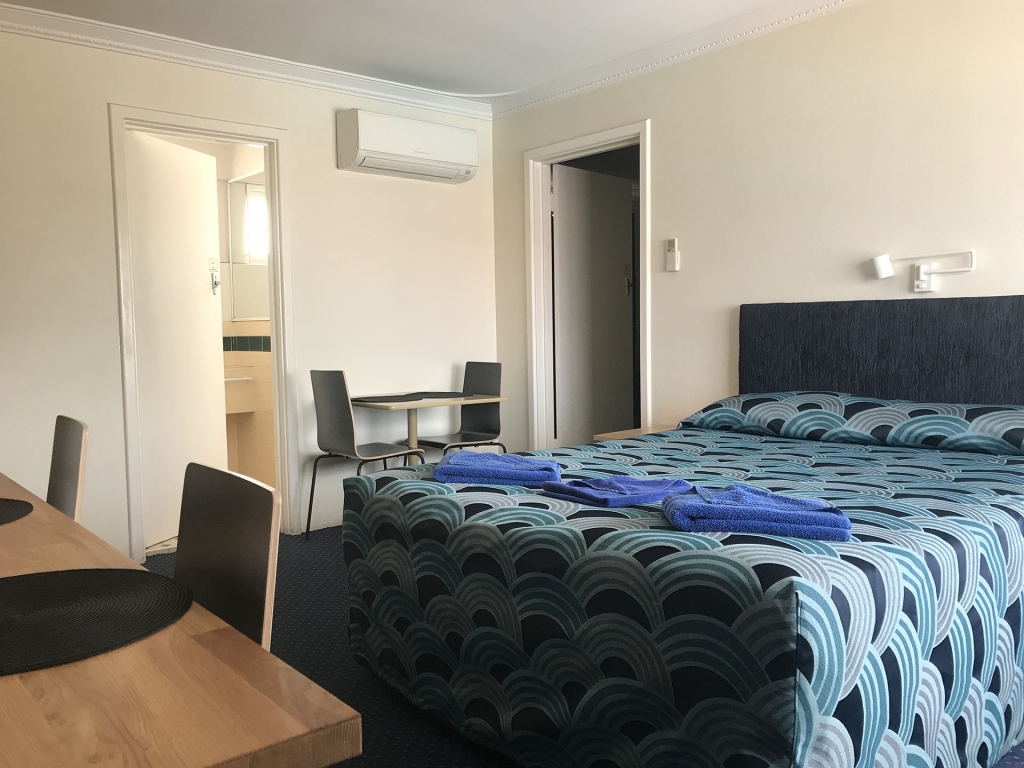 Bunbury Motel and Apartments Motel Family Suite Room
For the immediate future, Bunbury Motel and Apartments will operate as a separate entity with its unique brand. However, we are enthusiastic about the possibilities that lie ahead and are exploring potential synergies and collaborations between our existing properties and this exciting new addition. Stay tuned for updates, especially regarding changes to the website, as we embark on this thrilling new chapter.
This acquisition reflects Summerstar's dedication to evolving and expanding our offerings to meet the dynamic needs of our guests. We are committed to maintaining the high standards of service and hospitality that define the Summerstar experience across all our properties.
----
ENDS
About Summerstar Tourist Parks:
Summerstar Tourist Parks is a group of family owned and operated caravan parks, holiday parks and tourist parks with 27 years' experience in running parks and providing guests with comfortable and convenient options for their stay,
Summerstar Tourist Parks operates properties in both Western Australia and South Australia, from coastal destinations to rugged outback locations with a range of accommodation options, from caravan and camping sites to fully self-contained cabins, and are a popular choice for families, couples, and solo travelers looking to explore the beauty of Australia's diverse landscapes.
Over the years, the company has grown and expanded, acquiring more properties, and upgrading their facilities to provide guests with comfortable and modern amenities. Today, Summerstar Tourist Parks is still family-owned and operated and continues to be a leading provider of affordable and convenient holiday park accommodation in Australia.]
For media enquiries, email media@summerstar.com.au