Published: Wednesday, 15 December 2021
Although the Margaret River region is famous for its wines and spirits, surfing breaks and hundreds of caves, it's also a place steeped in art and culture.
If you ever find yourself here on a weekend or a short holiday, Margaret River is one of the best places to visit to explore a unique lineup of art galleries - you can even go on a unique art adventure!
To start, here's a shortlist of five of the best art galleries in Margaret River.
1. Margaret River Studio of Fine Art
The Margaret River Studio of Fine Art is owned by fine artist Peter Scott, whose mastery of the Impressionist style has caught the eye of many an art collector. His acrylic paintings reflect the naturalist spirit in Scott and capture the untamed beauty and serenity of nature in Western Australia's southwestern region.
Scott has more than four decades of experience as an accomplished visual artist. He is known for periodically featuring the works of both established and lesser-known artists in his Margaret River art gallery.
Location: 50 Woodland Drive, Margaret River, Western Australia
Website: www.artistpeterscott.com.au
2. Glenellie Art Studio
Owned by resident artist Phil O'Brien, the Glenellie Art Studio features an extensive selection of abstract and semi-abstract canvas artwork.
O'Brien's paintings feature vivid colours, as the artist draws inspiration from his life in Margaret River, the vast landscape, natural environment, ocean and weather of Western Australia's southwest. O'Brien's favourite subjects presented at his art gallery includes bushland and coastal areas.
Location: 3 Glenellie Road, Margaret River, Western Australia
Email: glenellieartstudio@hotmail.com
3. Melting Pot Glass Studio
If you're interested in learning something new and artsy at the same time, Melting Pot Glass Studio offers exciting hot glassmaking demonstrations and experiences.
Owned by well-known Western Australian glass artist Gerry Reilly and partner Margot Edwards, the Melting Pot Glass Studio features a wide range of crystal treasures. At this Margaret River gallery, you'll find brightly coloured vases, paperweights and trophies, as well as fascinating tide pool and rock pool platters. They also have pendant lights, a variety of exquisite glassware and commissioned glass sculptures.
Location: 5 Zani Place, Margaret River, Western Australia
Website: www.meltingpotglass.com
4. Margaret River Printmaking Studio
Interested in printmaking? You can meet and learn from artist printmaker Francesco Geronazzo at his Margaret River Printmaking Studio.
Geronazzo is a fine arts graduate and a former lecturer at the Accademia di Belle Arti di Bologna or Academy of Fine Arts of Bologna in Italy. He now teaches printmaking techniques at the studio. Samples of his work, namely drypoints, etchings, monotypes and mixed media, are featured on the studio website.
Location: 16 Burton Road, Margaret River, Western Australia
Website: www.margaretriverprintmaking.com
5. JahRoc Fine Furniture & Art Galleries
For a truly immersive experience of Western Australian contemporary artwork and beautiful designer timber furniture, schedule a visit to JahRoc.
JahRoc features exquisite, globally renowned designer furniture by Gary Bennett and David Paris. Bennett and Paris are known in the country as one of the leading trailblazers in the design and manufacture of bespoke furniture. They use ethically sourced local hardwoods in Australia.
Aside from fine furniture such as coffee tables and chairs, the art galleries showcase a massive collection of artworks. These include paintings, glass, jewellery, sculpture and fine art. The works of Astrid Dahl, David Bromley, Janine Daddo, Larry Mitchell, Shannon Hamilton, Shaun Atkinson and several other well-known and emerging local and Australian artists are on display at the galleries.
Location: 83 Bussell Highway, Margaret River, Western Australia
Website: www.jahroc.com.au
Enjoy the best of Margaret River art
If you're into the arts and local culture, these Margaret River art galleries give you a taste of some of the best artworks from the southwest of Western Australia.
Once you've booked your accommodation at Margaret River Tourist Park or Riverview Tourist Park, schedule a visit to these art galleries by contacting them directly - or speak to our friendly park staff during your stay.
While you're here, find things to do in Margaret River with our extensive travel guide.
See you soon!
Read On...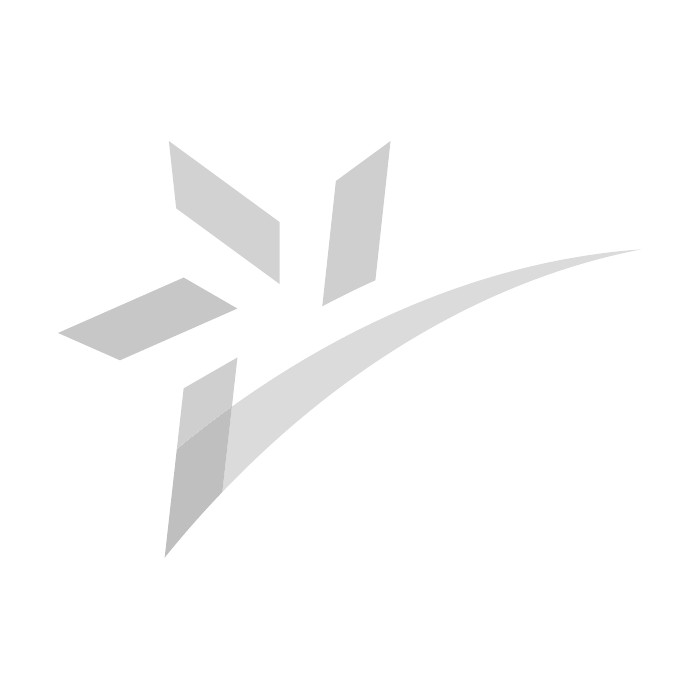 Find the best time to watch whales migrating across the WA coastline with Summerstar Tourist Parks. Add these locations to your whale-watching bucket list.
Read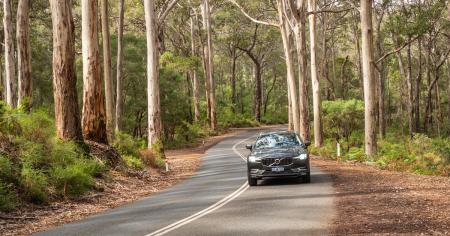 Just a 3-hour drive from Perth, Margaret River is an undoubtedly beautiful destination, and it's one of Western Australia's favourite spots. Follow our guide.
Read