Camping for the first time is a daunting and stressful experience for kids. Heading to a new unknown environment and sleeping on a small mattress, inside a tent, surrounded by the wilderness is a lot to take in.
That's why you should get your kids prepared for their first camping adventure by camping in the backyard.
Backyard camping works well as a 'middle ground' to expose your children to the idea of camping while allowing them the comfort of being home in their natural environment. So this weekend, load up on your essentials, dust off the tent and camping equipment and set up your little backyard camping oasis.
Find the perfect spot for backyard camping
First things first, you need to find the ideal spot to set up camp!
If you're planning a weekend-long camping trip in your backyard, you want to set up your tent, camping chairs and table under the shade, such as a large tree or patio area. Grassed areas or soft dirt is the perfect base for a tent, so if possible, look for a soft area to set up the tent for the family.
Don't have a suitable area available in the backyard? Then camp indoors!
Set up the tent in your living room or even in a bedroom (it might mean some shuffling around of furniture). Although you may not get the full experience of camping outdoors, it's a great way to expose your kids to camping in a small area such as a tent.
If you're planning to take your next adventure in the family caravan, then set it up at the front of your property as if you were away in one of our breathtaking Western Australian caravan park locations. Take all the essentials and try your hardest not to enter the house over the weekend to experience how your next camping holiday will be.
Go through a backyard camping checklist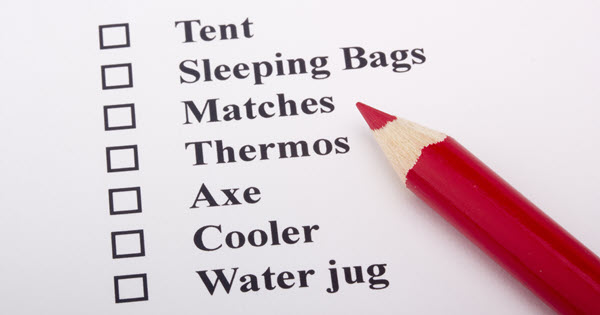 As with any camping adventure, it's now time to pack the bags!
Although you're just a stone's throw from all the essentials found in your house, packing a suitcase with clothes, food and toiletries will teach your children about the importance of packing. Print off a family camping checklist and give the paper and a pencil to each kid to tick off as they pack their bags.
While camping, try not to enter the house for any additional food, clothing, blankets or essential items. This will give a more realistic experience of how life will be on the road to make it familiar for your kids, so it won't be such a shock on your first adventure. The toilet and bathroom can be used as they would be when you stay at a caravan park.
Do some arts & crafts and tell some camping stories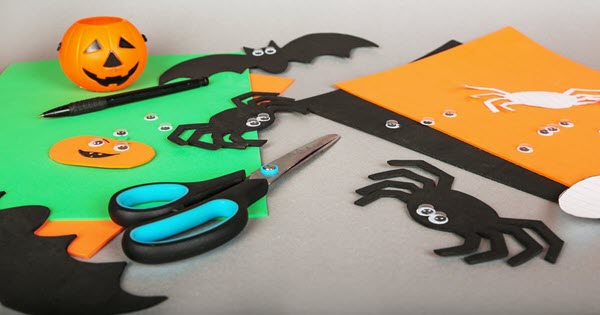 Keep the kids occupied and busy with some fun arts & crafts!
Look for some fun backyard and camping crafts for kids online and be sure to stock up on what's needed before the backyard camping weekend. Kids may get distracted or bored when out in the wilderness camping, so having a plan with activities to keep them busy over the backyard camping weekend will have them exciting for the next adventure away from home.
Time to get cooking outdoors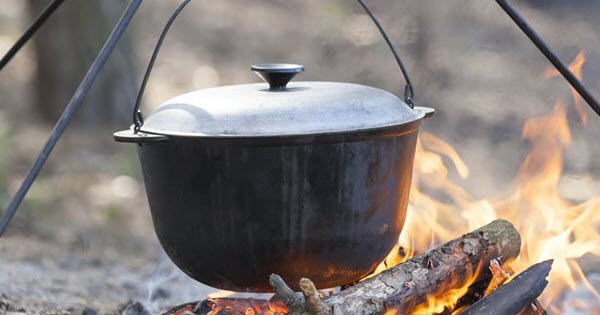 Who doesn't love cooking in the great outdoors!
As you'll be confined to your backyard for the weekend of camping, you may like to keep the kitchen off-limits. This means you'll need to cook family meals on your backyard barbecue or stick to meals that don't require cooking. Follow some stress-free camp cooking recipes to make meals easy.
Pets are most definitely welcome to join your backyard camping weekend
Yes, your four-legged pal can join in on the backyard camping!
Animals are a great comfort to children and adults alike, being an essential part of your family unit. Having your pet with you while camping will give your children a bit more stability and help them feel more at ease in a new environment.
Of course, you may be worried that your pet won't be able to join when you decide to travel to a rural WA location. Luckily at Summerstar Tourist Parks, our range of camping and caravan sites are pet-friendly, with 10 caravan parks across Western Australia to choose from – no pet's get left behind!
Looking for more advice on camping and travelling with kids?
Follow along with our Travelling With Kids blog for more advice, recommendations and travel ideas for families.
Check out our friends over at Travelling Australian With Kids (TAWK) for more travel advice and amazing travel deals for families. As a member, TAWKers receive two nights free for kids at all Summerstar Tourist Parks! Check our their website for more information.