Published: Monday, 3 December 2018
Taking a family camping trip is one of the best ways to enjoy the outdoors and scenery of Western Australia. However, it can take a lot of planning and preparation to ensure that your trip goes off without a hitch.
Nothing's worse than getting halfway to your destination and realising you left something important behind. With proper planning and a good camping checklist, you can rest easy and enjoy your camping trip.
Download our camping checklist PDF below
Planning your camping trip
Before you start ticking items off your camping checklist, it's important to plan a destination and route that you're comfortable with. Make sure that your vehicle can handle the road conditions and take note of fuelling locations.
Picking the right date for your trip is important, as depending on the time of year, campfires may not be allowed, and certain roads could be blocked. Allowing enough time for your trip can reduce any pressing need to get back and let you enjoy the relaxed camping atmosphere.
Location can also be a big factor in your planning, with different areas of Western Australia appealing to different tastes. The north and south of WA have weather and climates that vary significantly and host separate but interesting attractions.
It's essential to plan which camping sites you'll be visiting, what weather you're likely to encounter and the number of supplies you'll need to see you through your trip. If you're planning to travel during the warmer summer months, here are some tips to keep cool.
Start preparing for your camping adventure
Preparing and packing as much as possible before your trip can help to make things easier when you make it to camp. Once you've decided on the date and locations of your trip, it's time to book your campsites. Making an early booking is advised as camping grounds can fill up quickly in popular periods.
Let family members and close friends know how long you'll be away for and organise for them or neighbours to watch your house and pets. It's best not to post that you'll be away on social media, as this information can fall into the wrong hands. If you have a CB Radio, you may also want to check out which Australia UHF channels you can communicate on or use during an emergency.
Try to pack as many items as possible in the lead up to your departure, giving you plenty of time to buy or borrow any gear that you're missing. If you're travelling with a caravan in tow, make sure you do not exceed your recommended caravan weight.
To keep the kids entertained, you could even pack some supplies for easy arts and crafts while travelling.
Preparing some food items beforehand can make it easier for yourself when you get to the campsite, especially on the first few nights. You could also write down a meal plan before your trip to plan breakfast, lunch and dinner.
Running through a typical camp set up or campsite meal can help you to recall small details like condiments or a can opener which you might otherwise forget to bring. You can also help to remember with our handy camping checklist.
Camping checklist
While this camping checklist can help you to pack the essentials, you can also add items to the list as you make your preparations. A checklist won't just help you pack for your trip but can also help you keep track of your items when you leave your campsite. Download the Summerstar camping checklist which includes contact information for emergency services.
Camping gear
Tents, including poles, stakes and ground cover
Sleeping bags
Tarps and rain canopies
Gear repair kit
Air mattress and air pump
Camping chairs
Flashlights or headlamps
Hanging lanterns
Bedding, including sheets, pillows and extra blankets
Batteries
Hammer and pegs
Kitchen & cooking gear
Portable stove
Fuel for stove
Frying pan
Lighter and matches
Cooking pot
Kindling
Rubbish bags
Cooler
Water bottles
Crockery and cutlery
Cutting board
Cooking utensils
Aluminium foil
Paper towels
Sponge, dish soap and towel
Dish drying rack
Food storage containers
Cooking oil
Clothing
Day clothes
Warmer clothing for night time
Sleepwear
Swimsuit
Swimming towel
Rainwear
Gloves, scarf, beanie
Casual shoes, hiking shoes and water shoes
Extra socks and underwear
Laundry bag
Personal items
Toothbrush and toothpaste
Hairbrush and other toiletries
Soap
Deodorant
Insect repellent
Sunscreen
Prescription medications
Feminine products
Razor
Sunglasses
Toilet paper
Towel or washcloth
Miscellaneous
Storage bags
Ziplock bags
Clothing line and pegs
Compass/GPS
Camera and spare battery
Hand shovel and other tools
Duct tape
Sewing kit with scissors
Umbrella
Notepad and pen
Spare batteries
Bikes and toys
Pet supplies and food
Campsite reservation and phone number
Map and area information
When it comes to camping in Western Australia, Summerstar Tourist Parks are the experts. For more advice or to book a stay at one of our camping parks, contact a park staff member today.
Read On...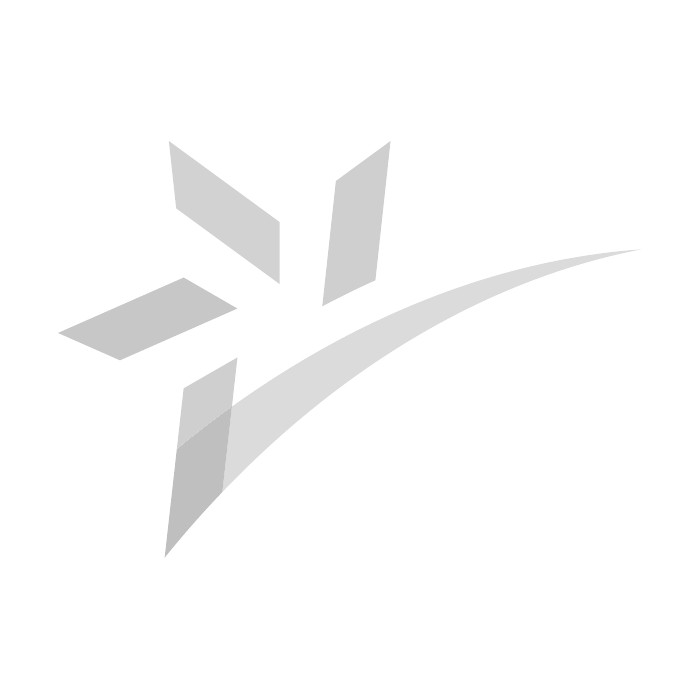 Finding parks with ensuite sites in Western Australia is easy with Summerstar. View our range of locations and what's included with your ensuite camping site.
Read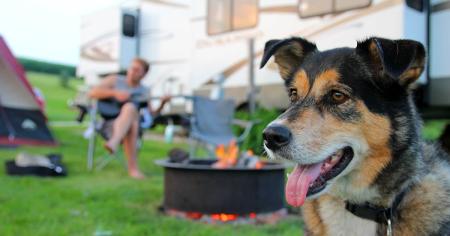 Don't want your four-legged pal missing out on the family holiday? Check out our dog-friendly camping guide for friendly advice and WA camping destinations.
Read