Published: Monday, 13 September 2021
One of the more interesting ways to learn about the culture and heritage of a place is by embarking on a culinary tour. But if you're visiting southwest WA, why not indulge in a Margaret River distillery tour.
Here, you can have your fill of distillery trivia, sample the different flavours of gin, vodka, whiskey or rum produced by local distilleries, all while enjoying the unforgettable natural scenery across the Margaret River region.
Wondering what's available in the southwest? Start creating your travel itinerary with the list of popular Margaret River distilleries below.
Dune Distilling Co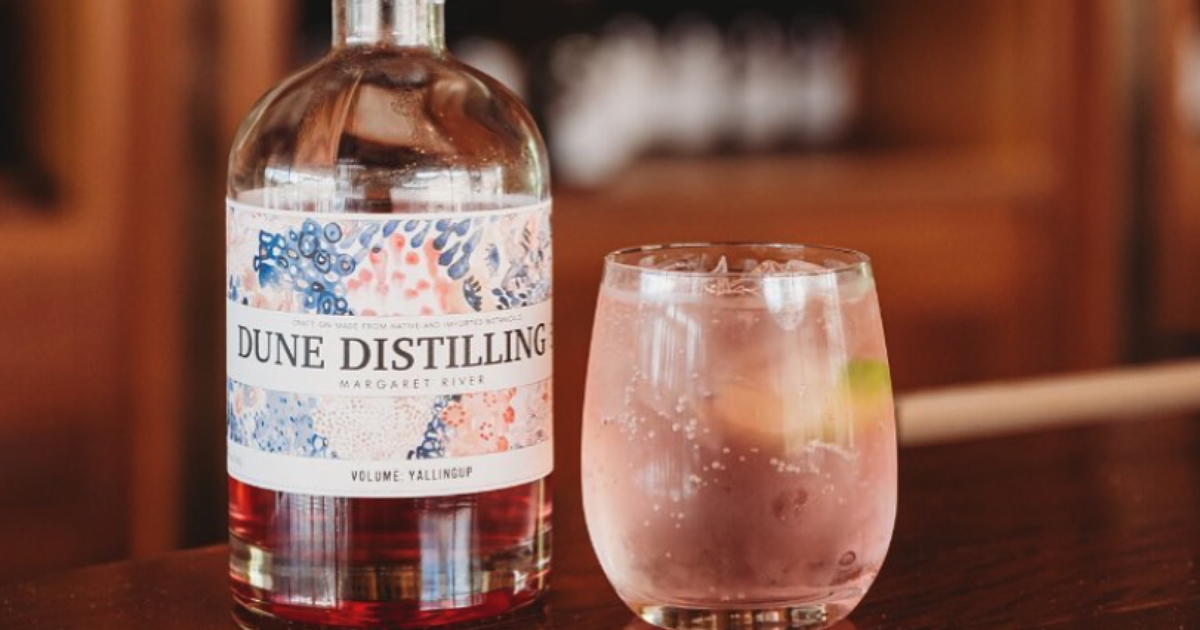 Part of the Black Brewing Co brewery, Dune Distilling Co is the distillery section of this famous Margaret River watering hole where people can get beers, spirits and even wines.
Using the southwest coastline for inspiration, Dune Distilling Co has been producing high-quality gin, including their gold medal-winning Signature Gin, as well as their popular Yallingup pink gin and Hibiscus & Rhubarb pink gin.
Their latest menu focuses on the use of local ingredients, and they serve simple yet tasty fare, including their Signature Gin-cured salmon tostadas, Mexican street corn croquettes, roasted cauliflower couscous pita salad, garlic Australian prawns and Margaret River farmhouse chorizo.
Margaret River Distilling Company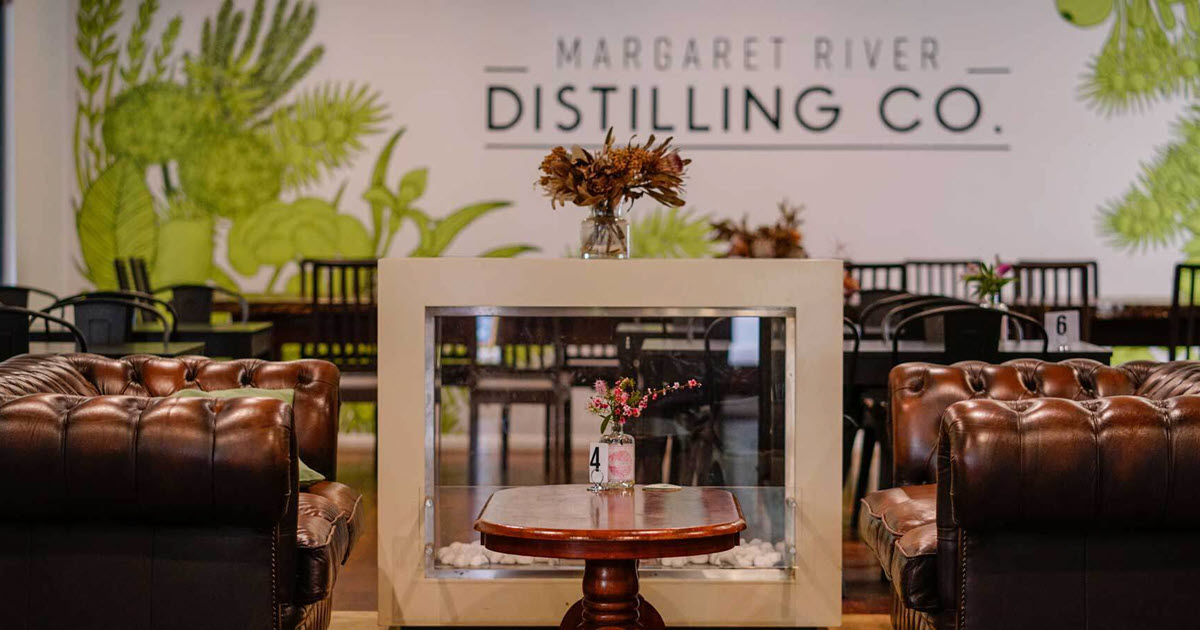 As a sister distillery to the Great Southern Distilling Company of Albany and Porongurup, the Margaret River Distilling Company produces some of the most interesting gins in the region.
Set in the picturesque southwest of Western Australia, the Margaret River Distilling Company's Giniversity features amazing flavours of native botanicals that give each product a distinctive local twist. These include the use of meen and eucalypt, emu plum, boronia and lemon myrtle.
They also use Margaret River hemp seed after making the country's first-ever hemp gin.
You also have the option to attend 2-hour blending classes and 4-hour distillation lessons or even sign up for the Giniversity masterclass. Here, you'll have a chance to learn gin making and even concoct a botanicals recipe for creating your very own gin.
The Grove Distillery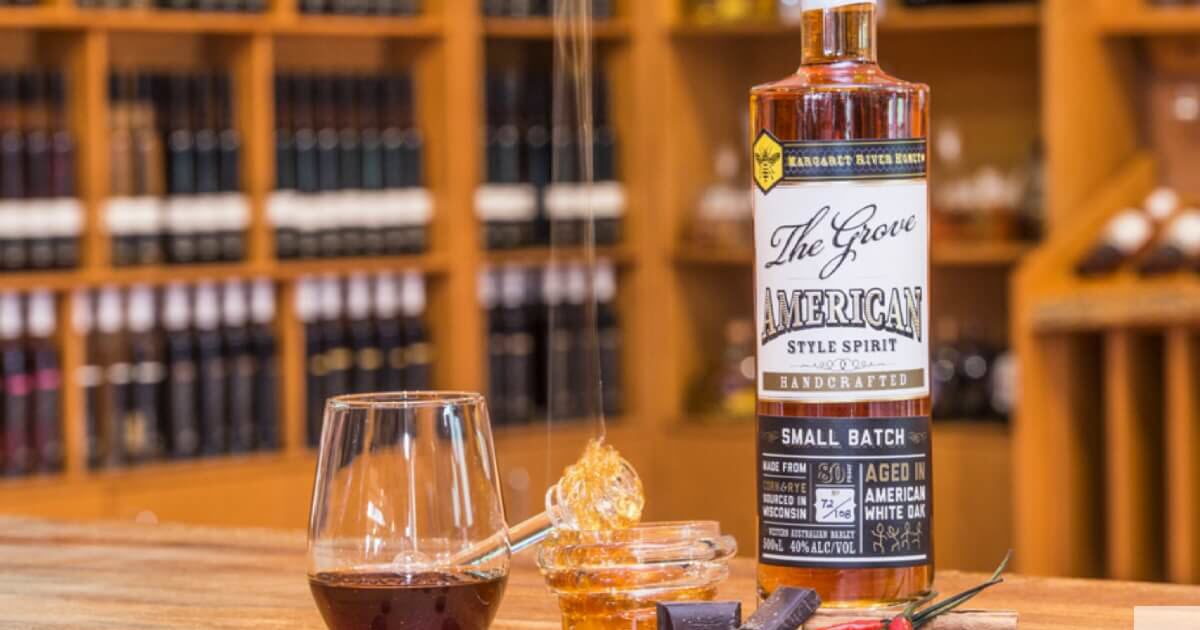 The Grove Distillery in Wilyabrup is where you'll have the chance to taste a variety of liqueurs, including the sweet ones, like White Chocolate and Limecello.
But if you don't have a sweet tooth, there's plenty more on offer at The Grove, including gin, whiskey, rum, martini and organic absinthe. Their somewhat sweet yet highly popular corn mash maple whiskey is not too harsh taken straight. You also have the option to choose from a variety of pizzas if you want to take a break from the many different spirits you'll be partaking in.
Aside from spirits, The Grove Distillery also offers a range of coffees, teas, hot cocoa, local Margaret River beers, wine and cocktails.
Wise Wine Distillery Eagle Bay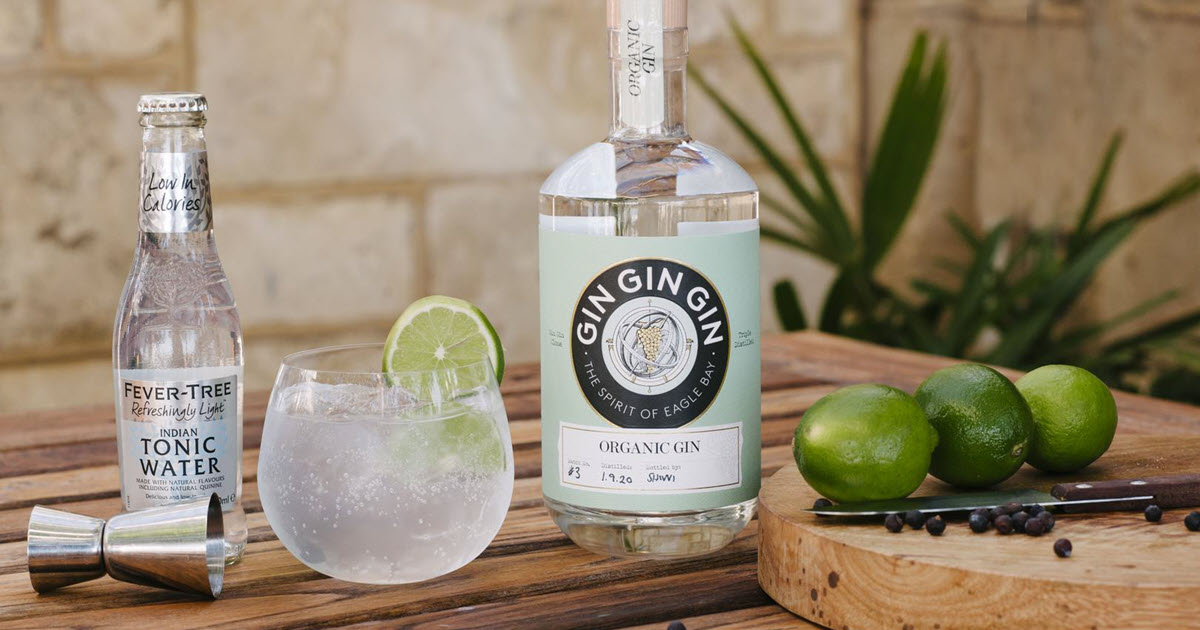 At Wise Wine Distillery in Eagle Bay, guests are promised an experience of the sublime, comprising wine, gin, food and breathtaking views of the sea. In fact, it's well known to be the only winery-to-distillery in Margaret River with ocean views.
Here, they serve locally crafted gins, including shiraz gin, mandarin gin, pisco gin and their artisan gin called Evil Genius. You can also indulge your food cravings at the restaurant where they serve a mix of Italian and predominantly Mediterranean-style cuisine and plenty of fresh seafood.
The West Winds Gin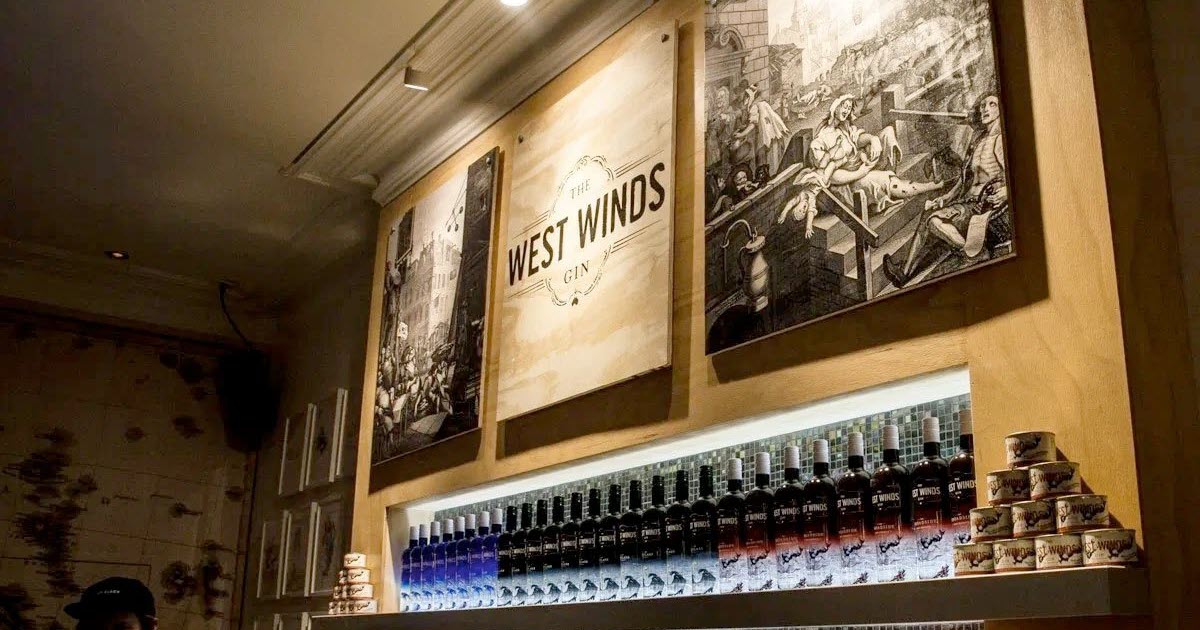 Specialising primarily in (you guessed right!) gin, The West Winds Gin distillery is the most awarded of its kind in Australia.
Founded in 2010, the West Winds Gin distillery is focused on making creative use of the unique botanicals available locally and creating distinct Australian gins that can compete on a global scale. Their award-winning gin flavour profiles include their Negroni, Gin Fizz, Blossom Martini, Charlie Chaplin, Old Fashioned, Red Snapper and Pinque Lady.
While there, you can enrol in a gin masterclass that typically lasts for 2 hours. You may also go for their cellar door experience to have a taste of their best, world-class spirits.
Plan your tour of gin distilleries in Margaret River
If you want to visit a particular gin distillery in the Margaret River region or wish to go on an extensive tour of nearby distilleries, planning is key. This is especially true as opening and closing schedules can change in an instant due to the impact of changing COVID restrictions.
In case you're going on tour as a group, registering ahead of time can save you both time and money in the process. And to ensure you are comfortable during your distillery tasting tour, book your Margaret River accommodation ahead of time and take all your necessities with you – especially if you plan to spend the entire weekend away from the city.
Looking for some local wineries to add to your itinerary? Read our list of must-visit Margaret River wineries.
Read On...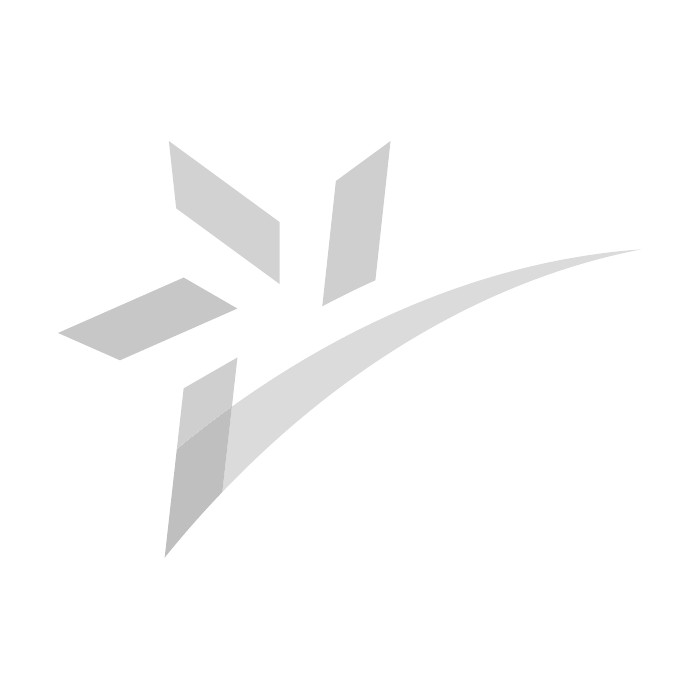 Find the best time to watch whales migrating across the WA coastline with Summerstar Tourist Parks. Add these locations to your whale-watching bucket list.
Read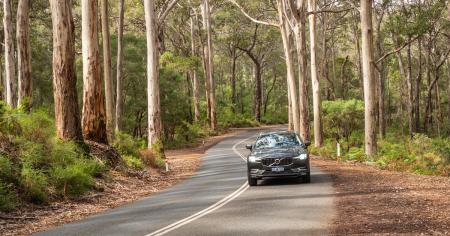 Just a 3-hour drive from Perth, Margaret River is an undoubtedly beautiful destination, and it's one of Western Australia's favourite spots. Follow our guide.
Read