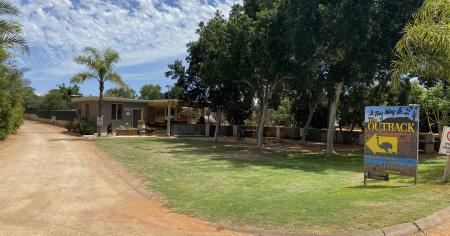 The small town attracts thousands of foodies looking for a taste-testing adventure through Western Australia's great north-west.
Read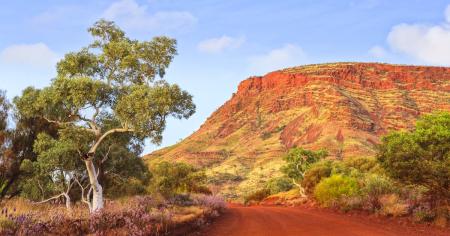 Located in Western Australia's North West region, Tom Price is a small town far inland from the coast and is home to some amazing national parks, rugged landscapes and unique views.
Read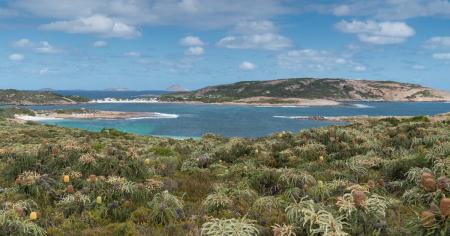 Travel West with Summerstar Tourist Parks. Our guide to Western Australia will guide you through some of our best-kept secrets. Don't wait! Travel WA today.
Read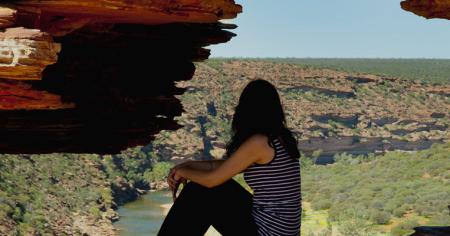 Kalbarri is one of the most beautiful spots in all of Australia. This charming beach town, located on the coast of Western Australia, is a popular tourist destination throughout the year, attracting visitors from all over the world.
Read