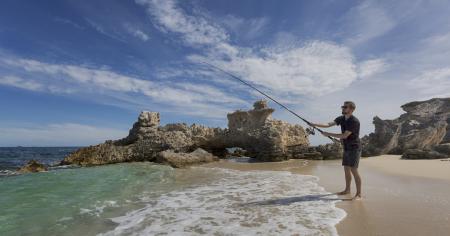 Today, there are more opportunities than ever to grab a legal catch. Artificial reefs are being built off the coast of Perth's northern suburbs; but beach fishing still remains an Aussie and tourist favourite.
Read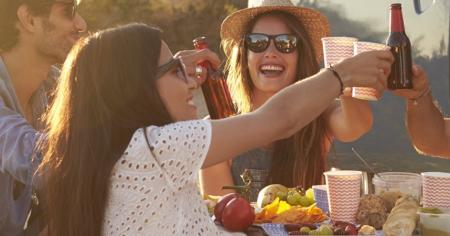 If you're planning a road trip or camping holiday, choosing the right snacks to consume along the way is an important consideration.
Read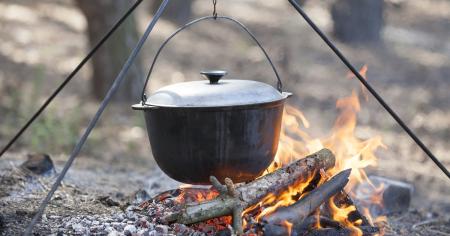 Whether you're catering for fussy eaters or tired of the typical hamburgers and hot dogs, here are a few easy recipes that are sure to become camp cooking favourites.
Read