Published: Wednesday, 1 December 2021
Exploring Kalbarri National Park and other interesting locations nearby on your Western Australia tour will surely make you feel famished after all the hiking, driving and sightseeing.
Whether you're staying a few days in Kalbarri or just driving through on your road trip through Western Australia, we've put together this list of the best local Kalbarri restaurants, bars and cafes to try so you don't drive around 'hangry' while searching for food when you're in Kalbarri.
1. Finlay's Kalbarri
13 Magee Crescent, Kalbarri WA 6536
If your idea of relaxed dining includes sitting outside under some eucalyptus trees, with a nice, cold craft beer in hand and the smell of delectable local seafood wafting around you, then make sure you stop by Finlay's Kalbarri.
This local family-owned food joint is well-known in Kalbarri for its carefree, rustic vibe and yummy, fresh-caught seafood offerings, like surf and turf, seafood linguine and garlic prawns. Their menu changes depending on their seasonal seafood catch, so expect nothing but the freshest seafood.
Finlay's offers live music late Sunday afternoons. It is also a pet-friendly restaurant, so even your fur babies can lounge around with you. This place will make you feel right at home!
Note: The restaurant is closed on Mondays and Tuesdays. It's open from 5pm onwards on Wednesdays and Thursdays and from 12pm onwards from Friday to Sunday. Reservations are highly recommended.
2. The Gorges Café
166 Grey Street, Kalbarri WA 6536
If you want a tasty and filling breakfast or lunch in a relaxed, cosy atmosphere, you can never go wrong with The Gorges Café.
Diners here rave about The Gorges Café's coffees and teas, as well as their menu offerings like pancakes, eggs benedict, muffins, scones, fish burger and more. They also provide vegan options, so it's also a great place for people on a plant-based diet.
Note: The café is closed on Tuesdays and is open on other days from 7am until 2pm.
3. The Jetty Seafood Shack
Shop 1 365 Grey Street, Kalbarri WA 6536
As the name suggests, The Jetty Seafood Shack is a seafood takeaway restaurant. They serve Kalbarri fish and chips, burgers and salads that are cooked to order and packaged as takeaway meals. However, there are a couple of tables and seats just outside for diners who want to have their meal right away.
Some of their offerings include prawn, steak and vegetarian burgers, battered mussels, squid rings and battered oysters.
Note: The Jetty Seafood Shack is open daily from 4:30pm till 8:30pm.
4. Red Bluff Bakery & Cafe
10 Porter Street, Kalbarri WA 6536
The family-owned Red Bluff Bakery & Café is popular for its fresh pastries, wraps, rolls, pies and sweets. Kids also love their yummy version of Kalbarri fish and chips and cream doughnuts. The Kalbarri bakery coffee is said to be the best in the area, so this café is definitely a must-try for coffee aficionados.
Note: Based on the café's Facebook page, they are open from 5am to 6pm on Mondays and Tuesdays and 5am to 5pm from Wednesday to Sunday.
5. Dirt Dust N Diesels Outback Restaurant
23 Clotworthy Street, Kalbarri WA 6536
For those who want to sample Australian game meats, Dirt Dust N Diesels won't disappoint. It offers the ultimate authentic Australian dining experience. Serving exotic dishes like buffalo meatballs, kangaroo fillet and crocodile, salt and pepper deep-fried croc tail, emu fillet and goat curry, you're sure to have your fill of meats you won't find just anywhere.
Dirt Dust N Diesels also serves Western Australian seafood and vegetarian dishes. If you're looking for authentic restaurants in Kalbarri, this one won't disappoint! Their sizable menu is worth exploring, especially if you have an adventurous palate for Australian cuisine.
Note: The restaurant is open seven days a week, from 5pm to 9pm.
6. Pelly's Cafe
96 Grey Street, Kalbarri WA 6536
The newly renovated Pelly's Cafe is a superb dining location offering excellent views of the Murchison River and the Indian Ocean.
A favourite among locals and tourists, Pelly's Cafe is popular for its by-booking-only special suckling pig dinner, yummy pancakes and range of seafood dishes.
Note: The café is closed on Mondays.
7. Angie's Café
6/46 Grey Street, Kalbarri WA 6536
Located in the Kalbarri Arcade and offering a fabulous view of the Indian Ocean, Angie's Café is a favourite breakfast, lunch and snack destination.
Popular for their chicken parmigiana, breakfast wrap, fish wrap with salad and fries, chicken salad and roll, and great pizzas, which are always raved about by diners (definitely a must-try), Angie's Café is a casual dining place made for relaxation situated in a great location with a stunning view.
Note: Angie's Café is open daily from 7am to 4pm.
8. Kalbarri Pizza & Pasta
59 Hackney Street, Kalbarri WA 6536
Kalbarri Pizza & Pasta is an ideal carbo-loading haunt, just before you go on a Kalbarri National Park hiking trip or after a gruelling walk around the various sights in the massive park.
Famous for their generously topped barbecue chicken, garlic prawn and Kalbarri load pizzas (better try them all if you can), Kalbarri Pizza & Pasta also delivers. This is good news if you've had a long, tiring day; you can enjoy warm pizza and pasta in peace delivered right to your choice of accommodation.
Note: The restaurant is closed on Tuesdays and is open for dinner from 5:30pm to 9:30pm on Mondays, Wednesdays and Sundays and from 5:30pm to 10:30pm from Thursday till Saturday.
9. Black Rock Café
80 Grey Street, Kalbarri WA 6536
Offering scenic views of the beach, Black Rock Cafe has hearty breakfast and lunch items for tired and hungry Kalbarri travellers and locals who want to enjoy the beach side location.
Their sizeable menu includes the likes of lamb's fry and bacon, beer-battered Kalbarri fish and chips, sweet potato and lentil patty burger, and a whole lot more.
Note: Black Rock Café is closed on Sundays and Mondays. They are open from 7am to 11am on Tuesdays and Wednesdays and from 7am to 1:30pm on Thursdays, Fridays and Saturdays.
10. Upstairs Restaurant
Shop 3/10 Porter Street, Kalbarri WA 6536
The Upstairs Restaurant near the Murchison River comes as a breath of fresh air for anyone who's had their fill of 'roughing it' during their tour of Kalbarri. This fine-dining restaurant offers delectable Modern Australian Kalbarri food, including a selection of tapas, mains such as pork belly, snapper and more. They have gluten-free and vegan options in their menu for those with certain dietary restrictions.
The scenic water views, chic décor and fine dishes make this a lovely, relaxing restaurant for locals and tourists alike. In fact, it's ranked as one of the best restaurants in Kalbarri.
Note: Upstairs Restaurant is closed on Tuesdays and Wednesdays. Reservations are highly recommended.
Satisfy your food cravings in Kalbarri
Kalbarri National Park may be the centrepiece of your journey this side of Australia. However, don't forget to sample the local cooking and satisfy your hunger at these Kalbarri restaurants. Get in quick and plan your Kalbarri accommodation, meals and things to do in Kalbarri.
Read On...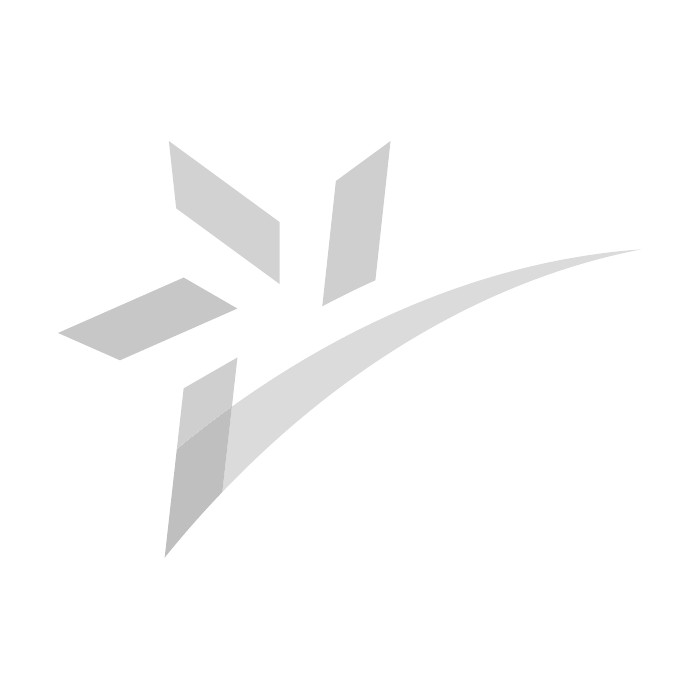 Find the best time to watch whales migrating across the WA coastline with Summerstar Tourist Parks. Add these locations to your whale-watching bucket list.
Read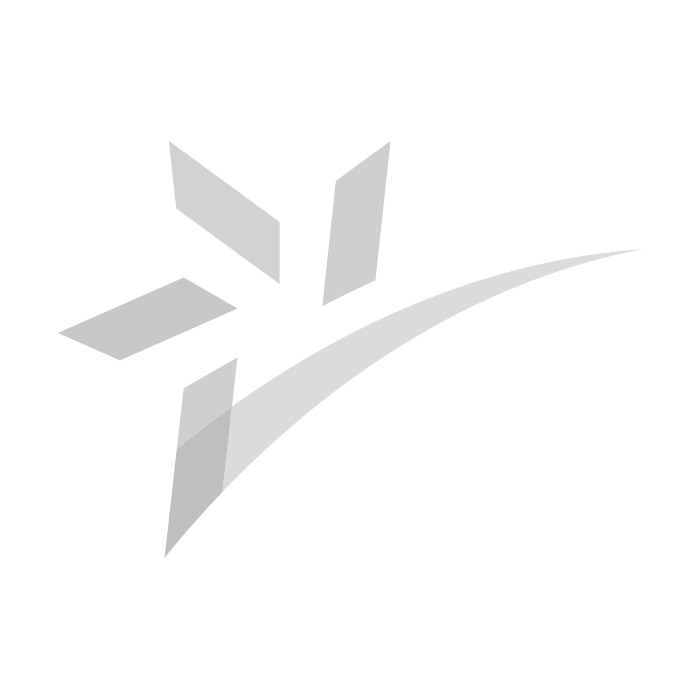 If you're planning a holiday to Broome, we've put together the ultimate 7-Day Perth to Broome road trip guide with a list of unmissable stops. Plan your trip!
Read