Kalbarri Red Bluff Tourist Park
WA

|

Kalbarri

Kalbarri's Red Bluff Tourist Park is where WA's rugged shoreline meets the stunning Indian Ocean. Surrounded by Kalbarri National Park and a moment's walk to the Red Bluff beach, the picturesque location offers views of gorgeous sunsets, migrating whales and pods of dolphins. While you're there, make sure you check out the amazing Kalbarri Skywalk with amazing views over Kalbarri National Park, or head south and grab some travel snaps at Kalbarri's Pink Lake. Kalbarri Red Bluff Tourist Park is part of Summerstar Tourist Parks - a group of family-friendly WA caravan park accommodation across the vast state.
---
Book Direct & Save 5%
Use Code: Direct5
---
The park has been custom built to minimise the effects of the seasonal winds and maximise the natural beauty of the site. With brand new two bedroom premium holiday units, our amenities and accommodation options are luxurious and spacious.
Like us on Facebook to keep up to date with local Kalbarri events, attractions and travel ideas.
Accommodation Options
Kalbarri Red Bluff Tourist Park has Kalbarri accommodation options available for couples, families, caravanning enthusiasts and campers. The brand-new holiday units provide a luxurious holiday accommodation option for families visiting Kalbarri. Our brand new large ensuites sites in Kalbarri feature spacious showers and an internal secure storage area.
Pets are also welcome at Kalbarri Red Bluff Tourist Park on ensuite sites. For more information and terms & conditions, head over to our pet-friendly camping sites page. Be sure to also check out our Kalbarri Travel Guide when looking for things to do in Kalbarri.
---
Park Facilities
Air-Conditioning
---
Enjoy air-conditioned comfort during the day and heating for cold nights.
Air-Conditioning
Barbecue Area
---
A shaded area with a barbecue is provided for cooking outdoors.
Barbecue Area
Camp Kitchen
---
Prepare and enjoy meals with fellow travellers in these shared amenities.
Camp Kitchen
Credit Card Facilities
---
Card-friendly facilities are available for your purchases.
Credit Card Facilities
Drinking Water
---
Clean drinking water is available for park visitors.
Drinking Water
Free Wi-Fi
---
Wi-Fi Hot Spot is available at our park.
Free Wi-Fi
Laundry Facilities
---
Coin operated washing machines are provided at our laundry facilities.
Laundry Facilities
Pet Friendly
---
Pets are permitted (powered and unpowered camping sites only).
Pet Friendly
Powered Sites
---
This park has powered camping sites available.
Powered Sites
Tourist Information
---
Information and support can be found for visitors and tourists.
Tourist Information
Water Filling Station
---
Refilling facilities are available to fill your caravan's water tank.
Water Filling Station
---
Contact Kalbarri Red Bluff Tourist Park
---
Explore Kalbarri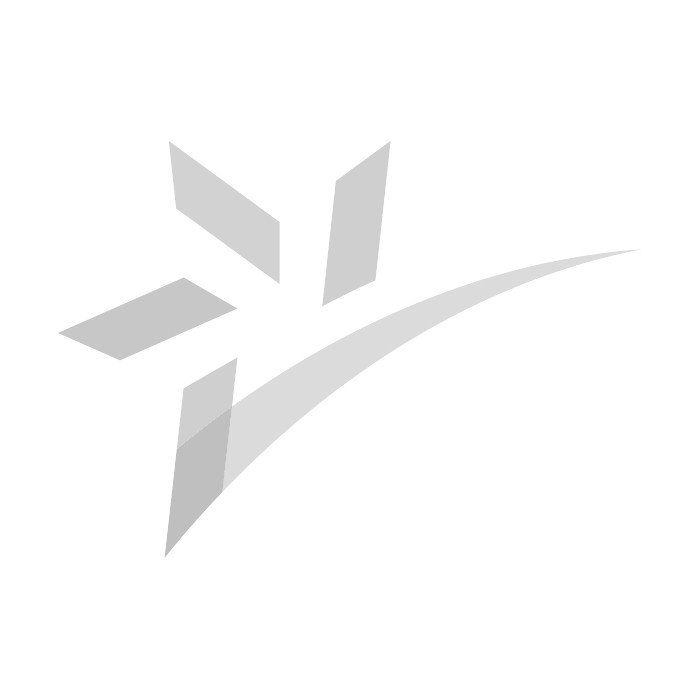 For a road trip along the coast of Western Australia, a great route is Geraldton to Carnarvon. Find the distance from Geraldton to Carnarvon & attractions here.
Read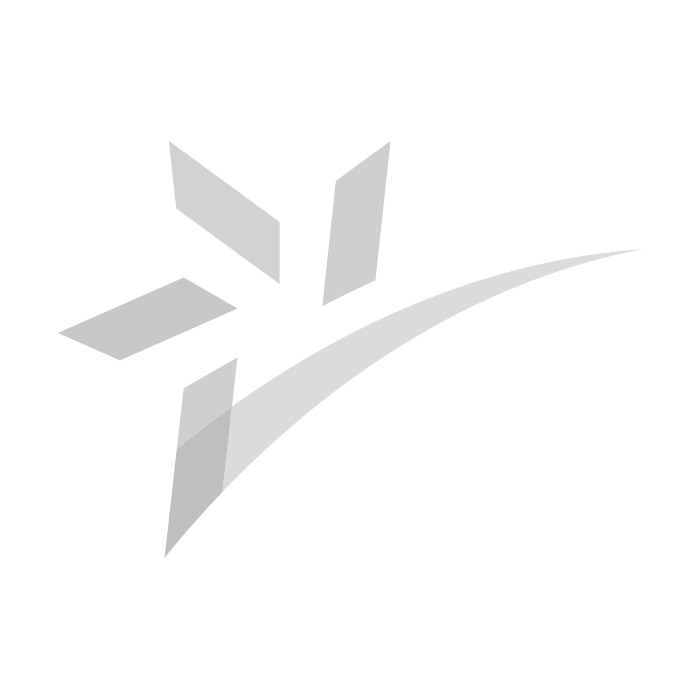 If you're planning a holiday to Broome, we've put together the ultimate 7-Day Perth to Broome road trip guide with a list of unmissable stops. Plan your trip!
Read