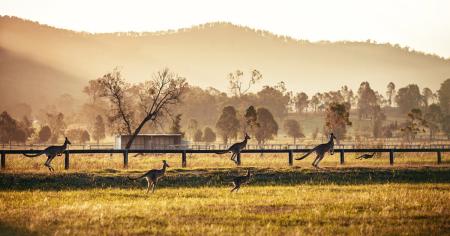 Want to know what local wildlife is nearby on your next holiday? Here are Western Australia's top native animals & the where to find them. Get inspired with Summerstar Tourist Parks.
Read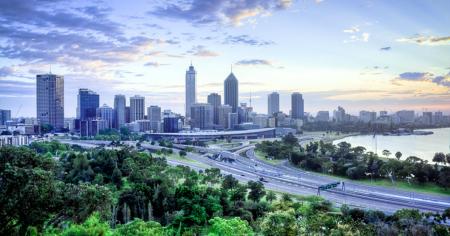 You'll find plenty of great Perth tourist attractions near the state's capital city, but Western Australia is also known for its stunning landscapes and wild outback.
Read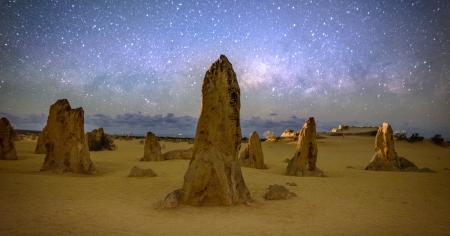 WA's Coral Coast region boasts some of Australia's most pristine beaches – perfect for swimming, fishing or simply sitting back and enjoying the sunset.
Read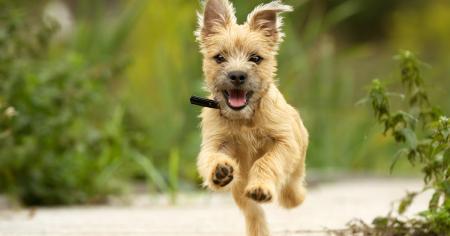 If you're after your next family escape (and don't want to leave your four-legged pal at home), here are the top pet-friendly caravan park destinations in the beautiful state of WA.
Read