Published: Monday, 13 July 2020
If you're looking to add a real talking point to your Instagram feed, the pink lake just south of Kalbarri is hard to beat. This highly unusual lagoon is a firm favourite with travel photographers due to its distinctive pink hue. If you're planning a road trip from Perth to Kalbarri up the coast and beyond, make sure you tick it off your 'things to do in Kalbarri' bucket list.
But where can you find the pink lake, and is there a best time to visit this Insta-worthy attraction?
Here we answer all your questions about the pink lake to help your photographs go viral!
Where can I find the pink lake?
The pink lake is located in the pretty fishing village of Port Gregory, located just south of Kalbarri and north of Horrocks Beach on Western Australia's Coral Coast. This is an area renowned for its natural beauty, featuring rugged coastlines, beautiful sunsets and stunning views out to the Indian Ocean.
The pink lake is actually called Hutt Lagoon due to its location close to the mouth of the Hutt River. You can reach it by road along George Grey Drive, which will take you directly from Kalbarri to the pink lake at Port Gregory. Or, if you are visiting from the south and looking for things to do in Horrocks, it's just a short 30 minute drive north.
What gives the pink lake at Kalbarri its distinctive colour?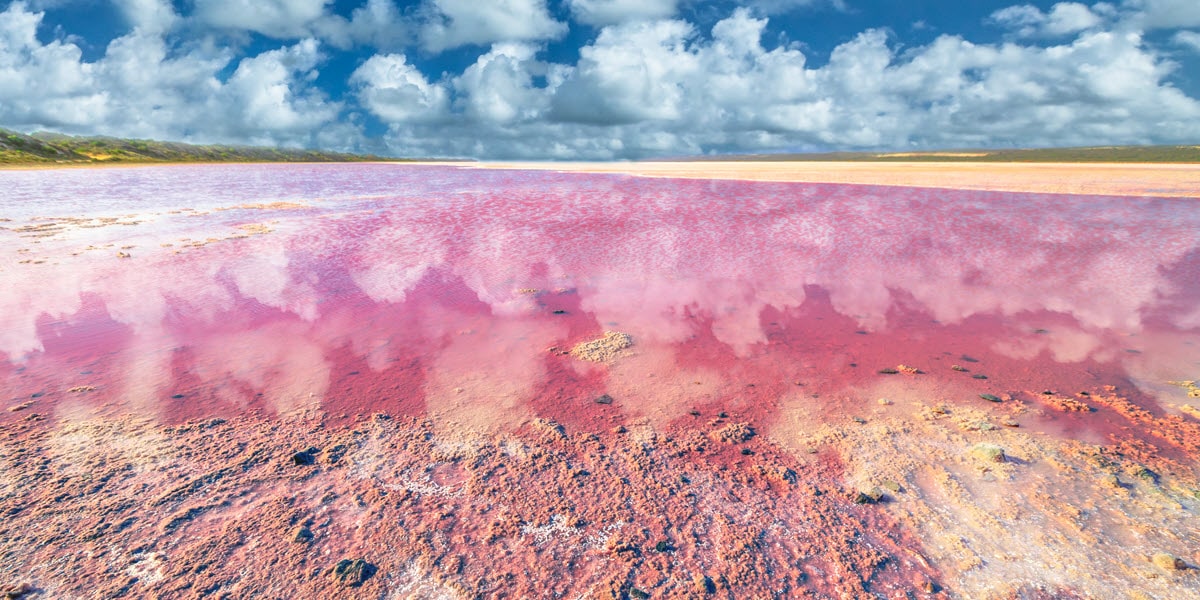 Hutt Lagoon is known as the pink lake because the water actually looks pink. This is due to the large presence of the carotenoid-producing algae Dunaliella Salina in the lake, which is a source of beta-carotene and vitamin A. This algae is used as a colouring agent in foods and cosmetics. And, the pink lake contains one of the biggest production plants of this algae in the world.
What are the best times to visit the pink lake at Port Gregory?
The pink lake is a truly fascinating natural phenomenon as it appears to change colours depending on the time of day, the amount of cloud cover in the sky and the time of year when you visit. Its appearance can range from soft lilac through to bright pink and even a red shade. If you view it from the road between the trees in the middle of the day, it can even appear to be a regular blue lake.
If you want to see the lake in its most stunning shades of pink, you should aim to visit either mid-morning or at the end of the day when the sun is setting. You also need to park up and view the lagoon from the lakeside rather than viewing it from the road if you want the best possible vantage points.
Why is the Kalbarri pink lake so popular with travel photographers?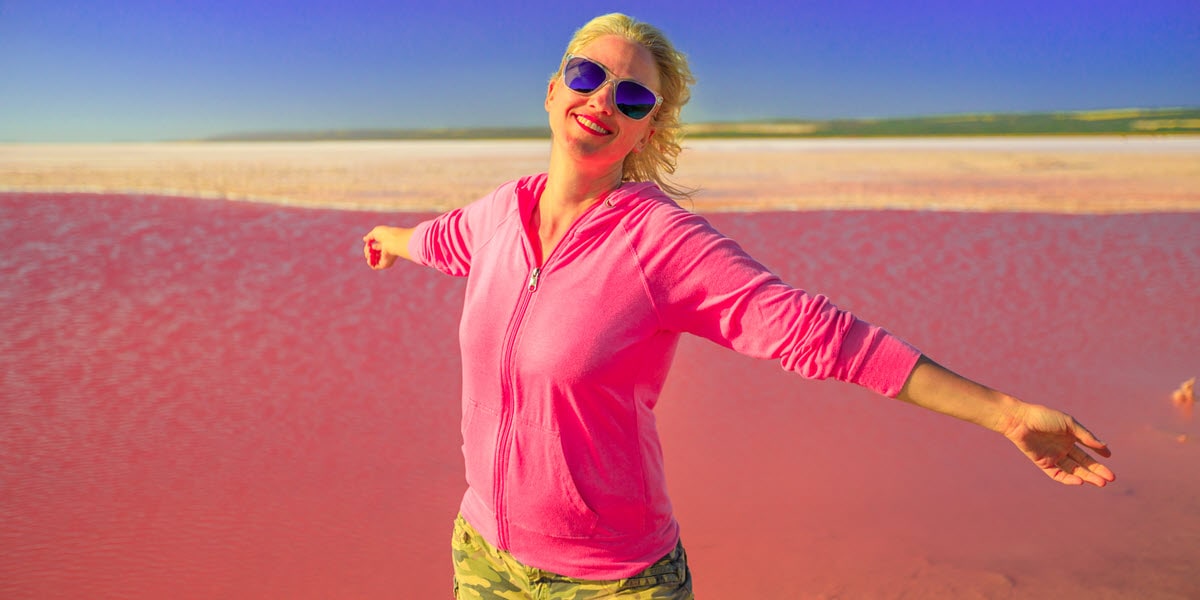 The pink lake offers one of the most attractive natural settings for photographs. It is so unusual that it has been used as the backdrop for fashion shoots by household-name brands such as Lancome.
Wow your friends, family and fans with stunning pictures in front of the beautiful Port Gregory pink lake. The surrounding area of Kalbarri and Horrocks also offers plenty of opportunities to take some beautiful pictures.
There's no denying that the coral coastline is renowned for its natural beauty.
Plan your visit to Kalbarri's pink lake
Ready to plan your trip to the Pink Lake near Horrocks & Kalbarri, Western Australia?
If you're travelling north from Perth, the trip will take about 5.5 hours, or a bit longer if you plan a few stops along the way. The journey north features many roadside attractions and beautiful, long country roads.
As for where to stay, we recommend booking Kalbarri accommodation or Horrocks accommodation depending on your travel plans. Both options have comfortable and cosy holiday units available year-round, or powered camping sites for travellers visiting by caravan, camper trailer or tent.
What are you waiting for? Book your next holiday with Summerstar Tourist Parks today!
Read On...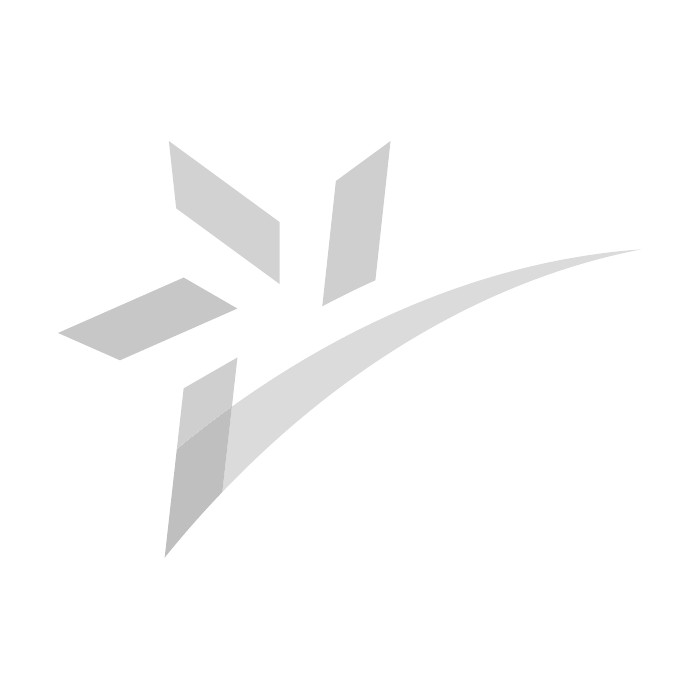 Find the best time to watch whales migrating across the WA coastline with Summerstar Tourist Parks. Add these locations to your whale-watching bucket list.
Read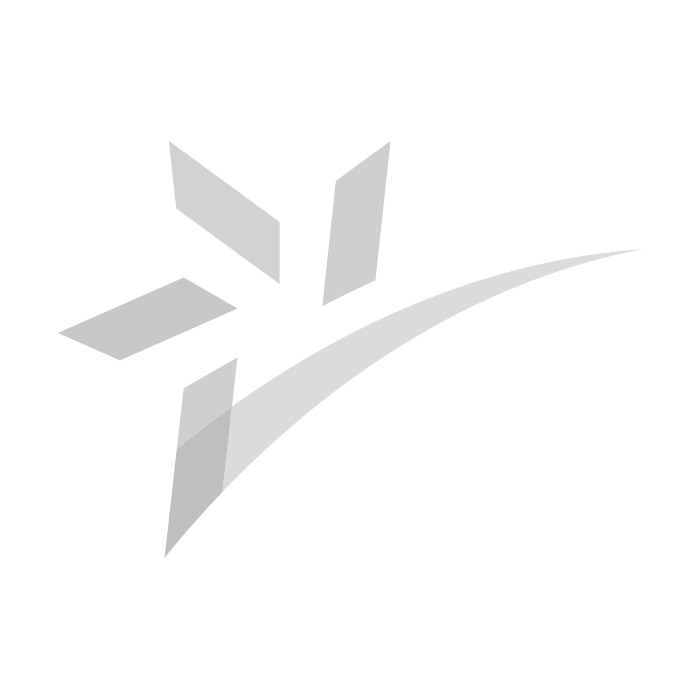 If you're planning a holiday to Broome, we've put together the ultimate 7-Day Perth to Broome road trip guide with a list of unmissable stops. Plan your trip!
Read