Horrocks is a small sleepy fishing village which is usually off the radar for international tourists. It's the perfect location for visitors seeking a true rural beachside town without the hustle and bustle of large city life. If you're seeking a hidden gem perfect for swimming, 4WDing and great photo opportunities, Horrocks Beach is the place to be.
So, are you looking for things to do in Horrocks?
Summerstar has put together the ultimate Horrocks travel guide for visitors to the region. Better yet, you can book your Horrocks accommodation and experiences right here on the Summerstar website – it doesn't get much easier than that!
Find things to do in Horrocks below.
Things to do in Horrocks
Horrocks weather
Find the best season to book a trip to Horrocks.
| | | |
| --- | --- | --- |
| Summer | Dec, Jan, Feb | 15°C - 35°C |
| Autumn | Mar, Apr, May | 12°C - 33°C |
| Winter | Jun, Jul, Aug | 8°C - 22°C |
| Spring | Sep, Oct, Nov | 8°C - 28°C |
Horrocks activities map
Horrocks water activities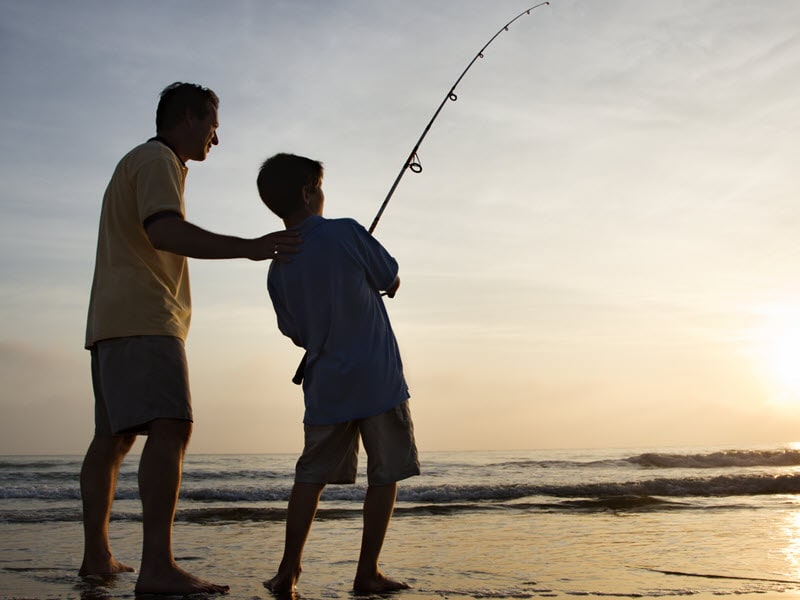 Grab the rod and bait before heading coastal for some brilliant fishing opportunities.
Recently named one of Australia's top mainland beaches, Horrocks Beach is the perfect location for fishing enthusiasts, swimmers, divers and more. Cast your reel right off the beach or small jetty and real in some delicious edible fish. Or, jump in the 4WD and travel to a more secluded location for a swim or windsurfing. When looking for things to do in Western Australia, Horrocks is perfect for travellers seeking a secluded and relaxed escape.
1. Horrocks beach fishing
Horrocks Beach may be a sleepy little fishing village, but it's the perfect location to catch all your favourite fish. While beach fishing in Horrocks, you may reel in include Dhufish, snapper, cod, mackerel and groper.
2. Swimming at Horrocks beach
Horrocks Beach is the perfect spot to cool off and relax after a day adventuring around the local area. With calm warm waters and small jetties off the coastline, slip, slop and slap before having a splash. The swimming beach is not patrolled by professional surf lifesavers, so travel in groups and keep an eye out for each other.
Horrocks food, drinks and restaurants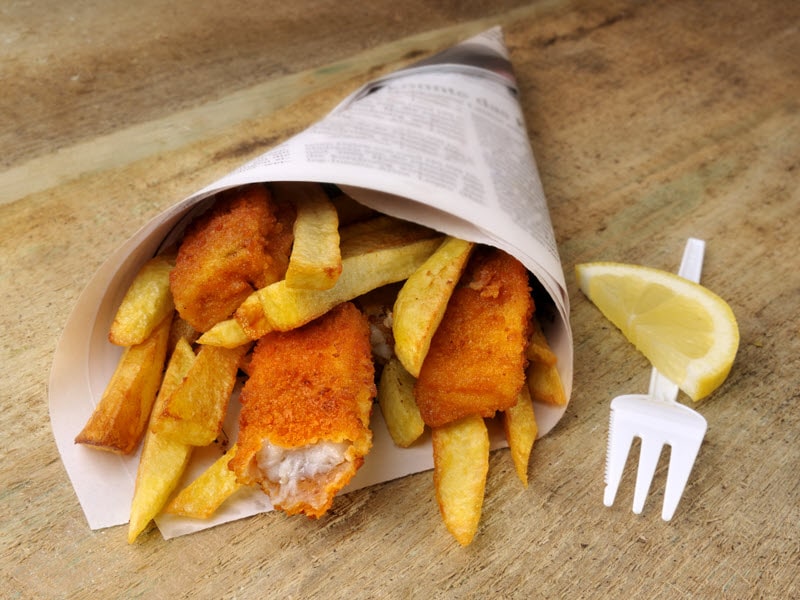 Fish and chips by the beach? You can't say no to that!
A small quaint town right on the beach, Horrocks does not have any large restaurants or dining halls. However, it is home to some of the best fish and chips in the state and has a general store for all your essentials.
3. Horrocks Beach General Store
Stop in at the Horrocks Beach General Store, located just over the road from Horrocks Beach Caravan Park, for all the staples such as bread, milk and snacks.
4. Horrocks fish & chips
Horrocks Beach General Store also has some of the most delicious fish and chips in the state. Stop in and grab a serving to enjoy down on the beach as you watch the sunset.
Horrocks sporting clubs and recreation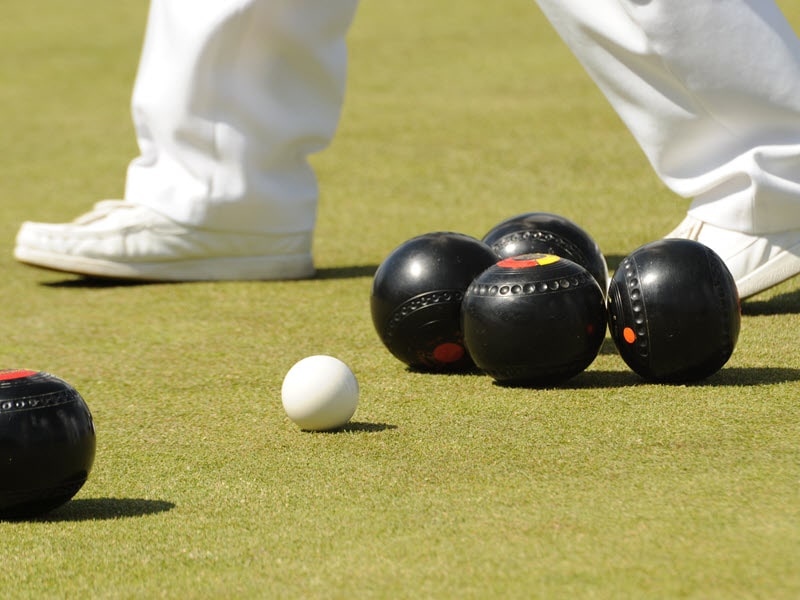 Try your hand at some relaxing lawn bowls during your visit to Horrocks.
Horrocks Community Centre has a few recreational and sporting facilities available to the local community and people visiting Horrocks.
5. Horrocks golf course
The 9-hole golf course is great for amateur golfers as well as kids and families wanting to give it a try. Speak to the team at Horrocks Community Centre for more information.
6. Horrocks tennis & lawn bowls
Just north of Horrocks Beach Caravan Park, you'll find Horrocks Community Centre which has a few great recreation facilities for adults and kids. Try your hand at lawn bowls, play tennis on the court or give basketball a shot with a half-court available.
Horrocks outdoor activities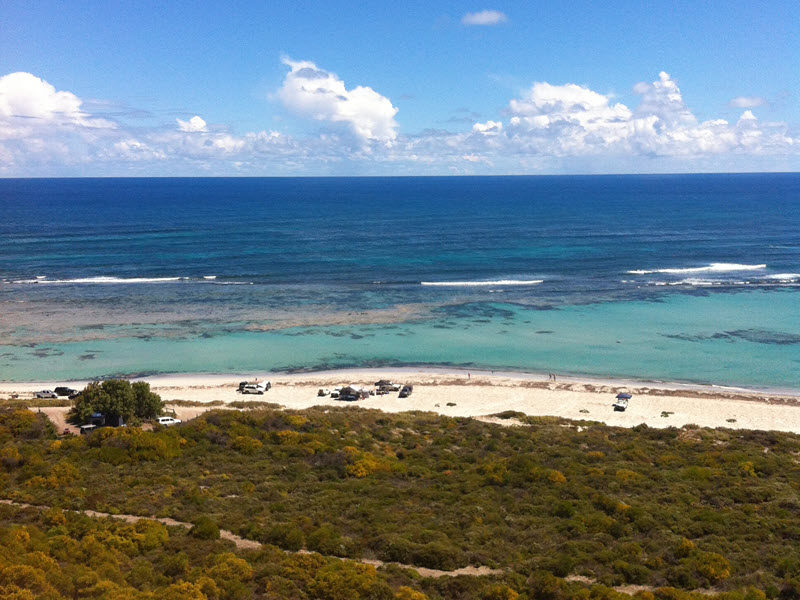 Jump in your 4WD, load up the kids and make your way to Little Bay, just north of Horrocks.
Horrocks is the ideal location for travellers in a 4WD. Drop off your caravan or camper trailer at Horrocks Beach Caravan Park and head out to some more secluded locations up or down the coral coastline.
7. 4WD north to Little Bay
Little Bay just north of Horrocks is a small sheltered camping site that is only accessible via 4WD. With large limestone cliffs and endless beaches with calm clear water, it's a visitor favourite when travelling through Horrocks, Western Australia.
8. 4WD south to Bowes River Mouth
Approximately an hour drive south of Horrocks along the beach and you will end up at Bowes River Mouth. This section of the coastline is where the Bowes River enters the Indian Ocean. This spot is quite difficult to travel to, however, if you are experienced in 4WDing off-road, you can reach it.
9. Willigully Caves rock art
Adventure out to the Willygully Caves to experience rich Indigenous culture in the fort of rock art. The rock art was created by the Nhanda people to communicate their traditions, ideas and values.