Western Australia is such a beautiful place to live and explore with so many experiences to enjoy!
Here in WA, we have it all, from forests to the deserts, the cool climates to the hot - all wrapped up in a stunning coastline.
There are so many things to do for those who are travelling from overseas. There are even new and exciting experiences for Perth locals who are looking to venture through their backyard.
So, if you are looking to explore outside of Perth and into the country, immerse yourself in these 10 destinations and experiences Western Australia has to offer.
Things to do in Broome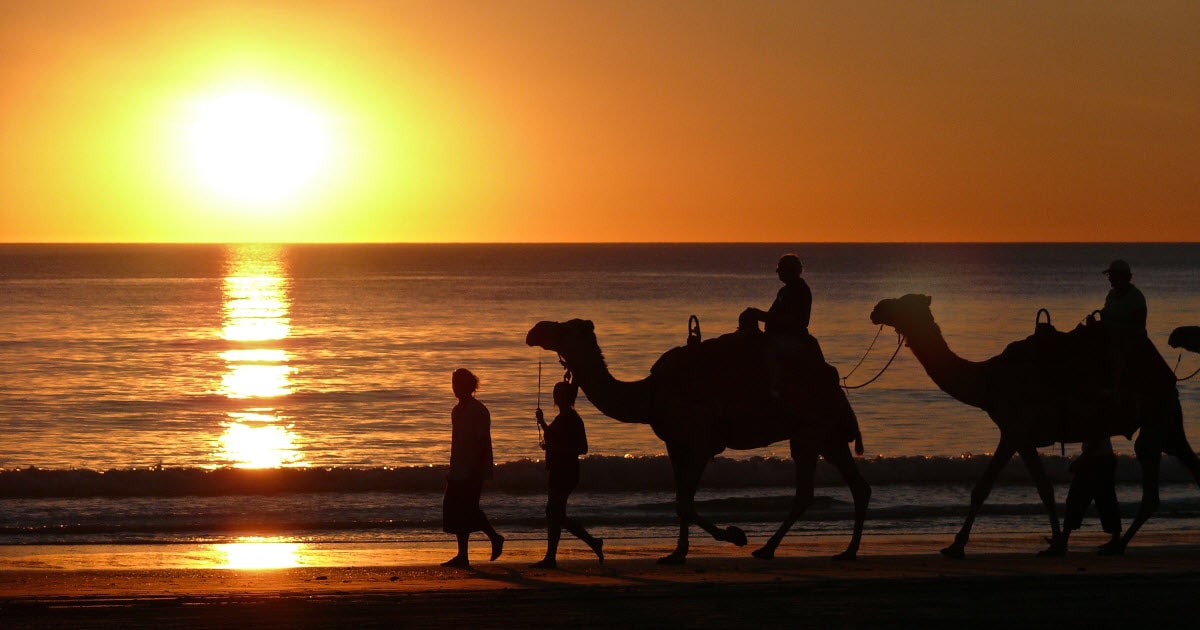 A sunset camel ride down the WA coastline is a must in Broome, Western Australia.
Broome is a stunning town up the top of Western Australia that is world-renowned for its glorious sunsets. Broome is a beautiful place throughout the year and is a great escape from Perth.
Travellers prefer to visit from April to October as it is Broome's dry season, making it the optimal time to travel north and experience everything Broome has to offer.
When in Broome, add some of these experiences to your agenda:
Find things to do in Broome. Book accommodation in Broome.
Things to do in Tom Price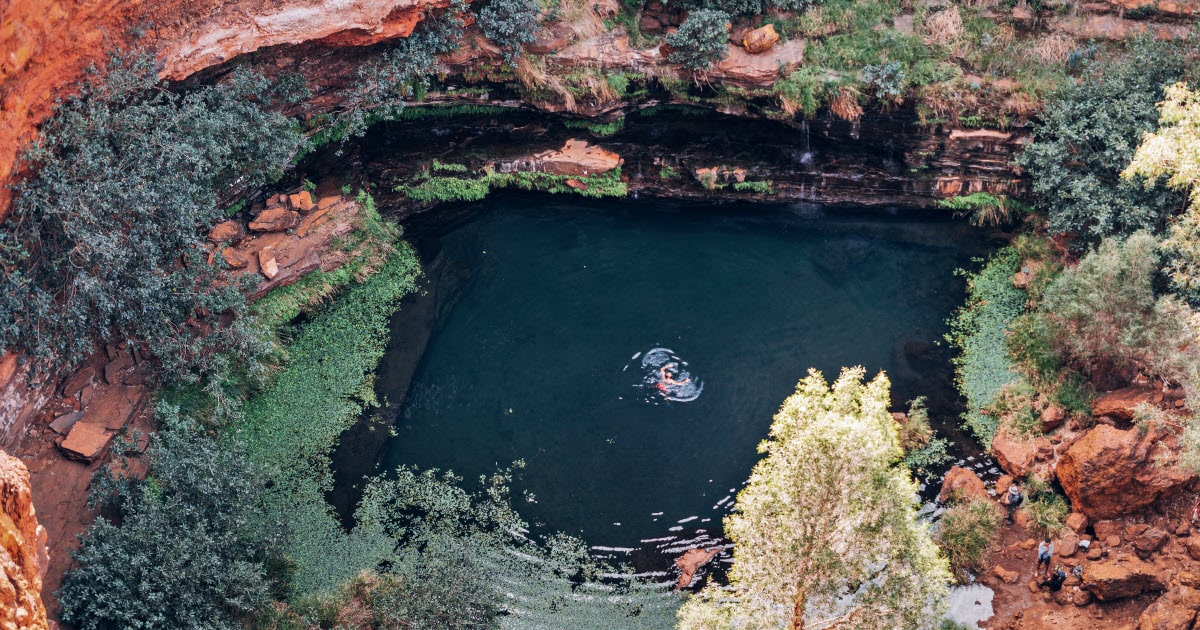 Explore the unique gorges and rugged landscapes in Karijini National Park.
Tom Price is a beautiful small town in the north of WA, perfect for escaping from the cold weather of Perth's winter.
Though the town is small, there is a range of adventures and attractions to explore while visiting:
Find things to do in Tom Price. Book accommodation in Tom Price.
Things to do in Carnarvon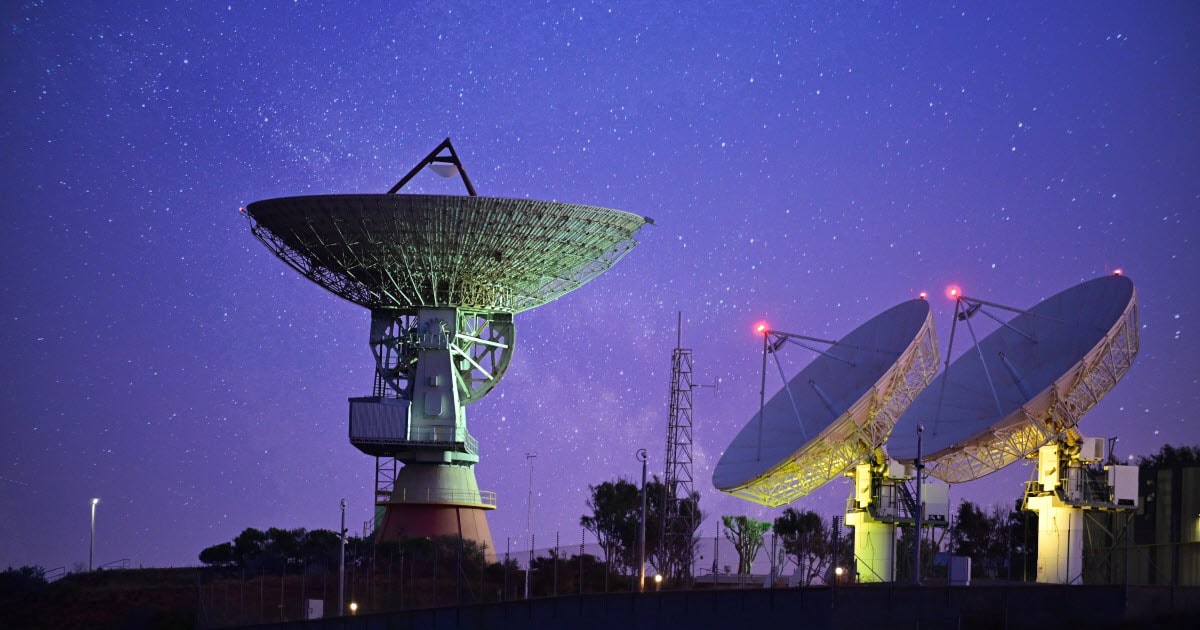 The Carnarvon Space & Technology Museum can be seen directly from Capricorn Holiday Park.
Carnarvon is a beautiful town nine hours north of Perth, surrounded by the ocean, rivers, and lakes. Carnarvon's tropical weather makes this location the ideal environment to grow fruits.
So, when travelling around Western Australia, try the fresh produce at some of their best cafes and restaurants, while immersing yourself in Canarvon's surrounding waters.
Here is a list of activities you can do while in Carnarvon:
Find things to do in Carnarvon. Book accommodation in Carnarvon.
Things to do in Kalbarri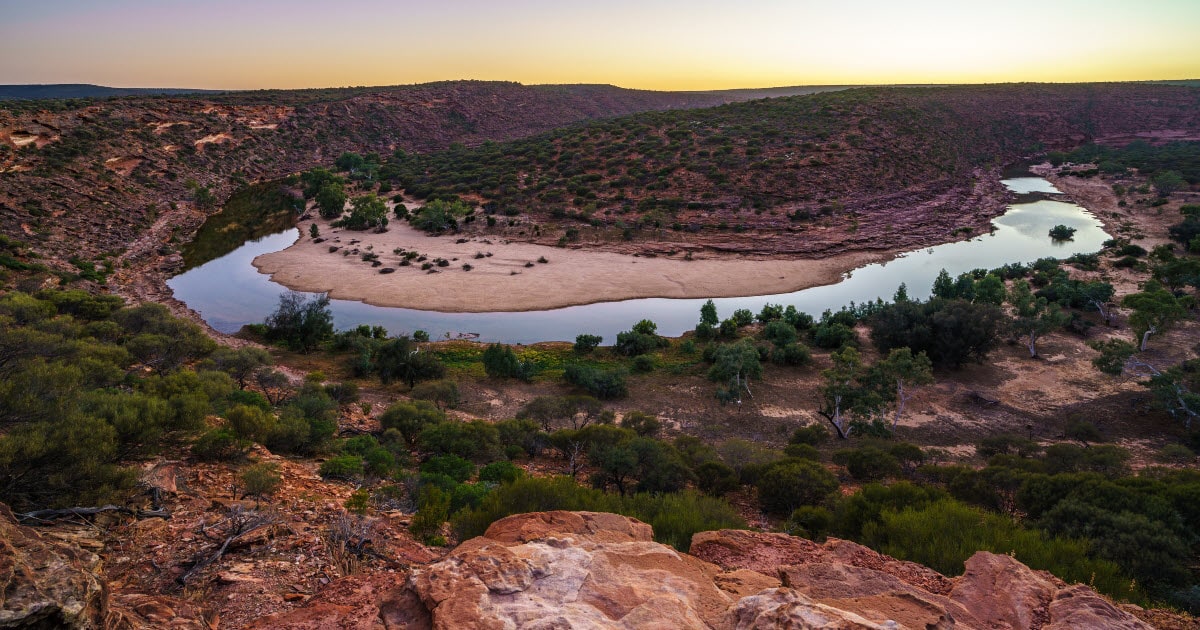 The beautiful red landscape of Kalbarri is one of awe and wonder.
Kalbarri is one of the places you can't miss while travelling around WA. Kalbarri is such a popular tourist spot because it's warm all year, making it a great getaway from the winter months in Perth's south.
It also contains some of the most sublime landscapes which Australia is famous for.
You can do so many things in Kalbarri that will help you reconnect with the outdoors, appreciate the little things, and feel the community spirit.
Here is a list of things to do while spending time in Kalbarri:
Admire Kalbarri's landscapes through a multitude of ways including, hiking, scenic flights, and cruises.
Higher a canoe or go stand up paddleboarding through the Murchison River.
Have an adventure aboard Reefwalker Kalbarri Fishing Charters.
Take advantage of Kalbarri's sporting and recreation clubs while on holiday and play some golf, tennis or lawn bowls.
Find things to do in Kalbarri. Book accommodation in Kalbarri.
Things to do in Horrocks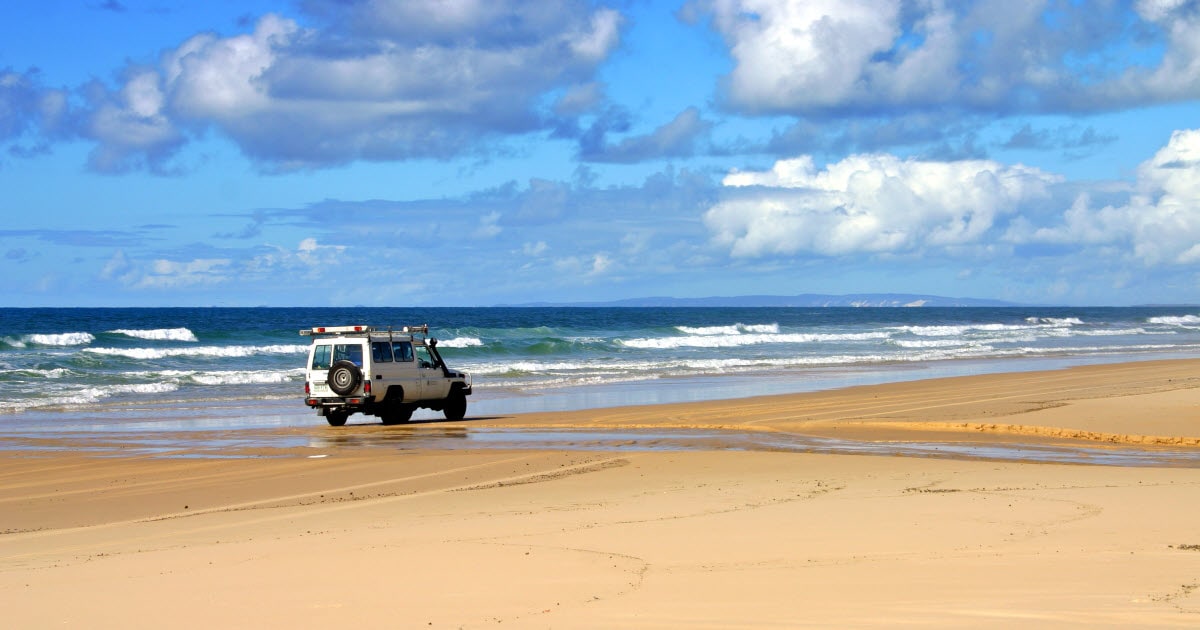 4WDing up the coastline is a common practice in Western Australia.
Have a little escape in the small isolated WA town of Horrocks. This getaway is perfect for those who enjoy the serenity of the quiet outdoors as the village stands alone along the coast, surrounded by peaceful farmland.
If you are travelling up north from Perth, this is the perfect halfway stop to enjoy for a night or two as you embark or return from your WA adventure.
Though the town is small, we have a list of activities you can enjoy while taking in the country life:
Enjoy Horrocks crystal water and go for a fish, snorkel, or if the swell is in your favour, a surf.
Let your tires down and go for a 4WD north to Little Bay.
Eat some fresh fish and chips while watching a marvellous sunset.
Explore the Willigully Caves and view the rock art drawn by the traditional owners of the land, the Nhanda people.
Find things to do in Horrocks. Book accommodation in Horrocks.
Things to do in Geraldton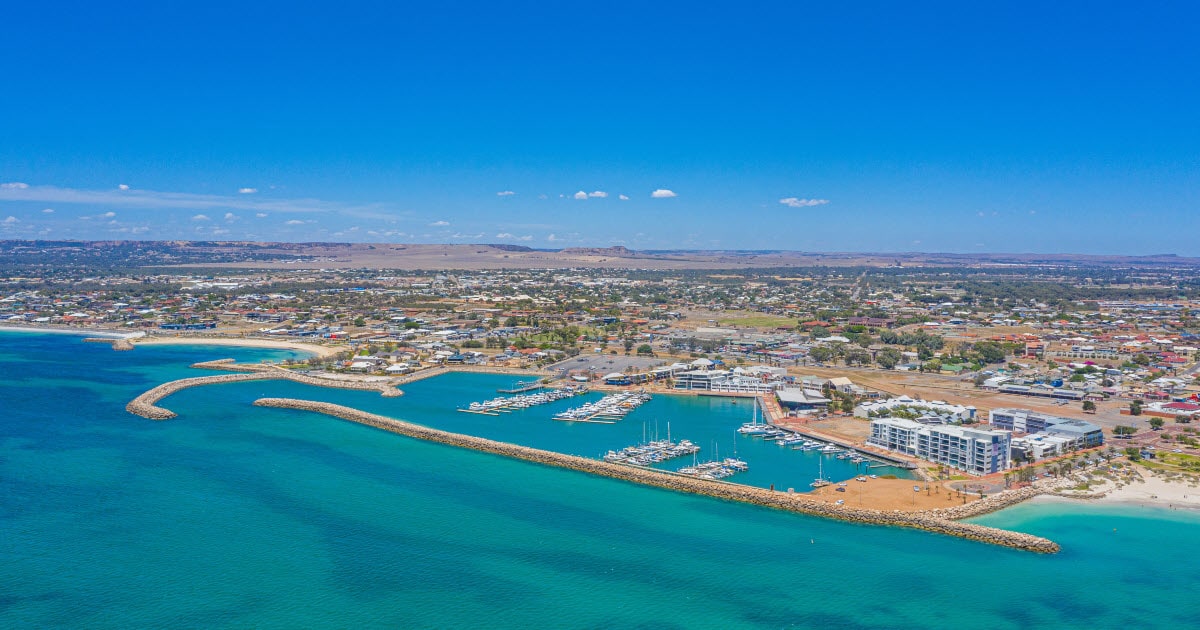 Make the most of your time in Geraldton at the city centre and Geraldton Marina.
Geraldton is a much-loved destination for WA residents as it's only a short road trip north of Perth.
Geraldton's a slightly larger rural town, meaning you and your family will be surrounded by all the essentials you will need - and there are so many adventures for everyone to enjoy.
Here is our list of attractions and adventures you can enjoy while exploring Geraldton:
Find things to do in Geraldton. Book accommodation in Geraldton.
Things to do in Jurien Bay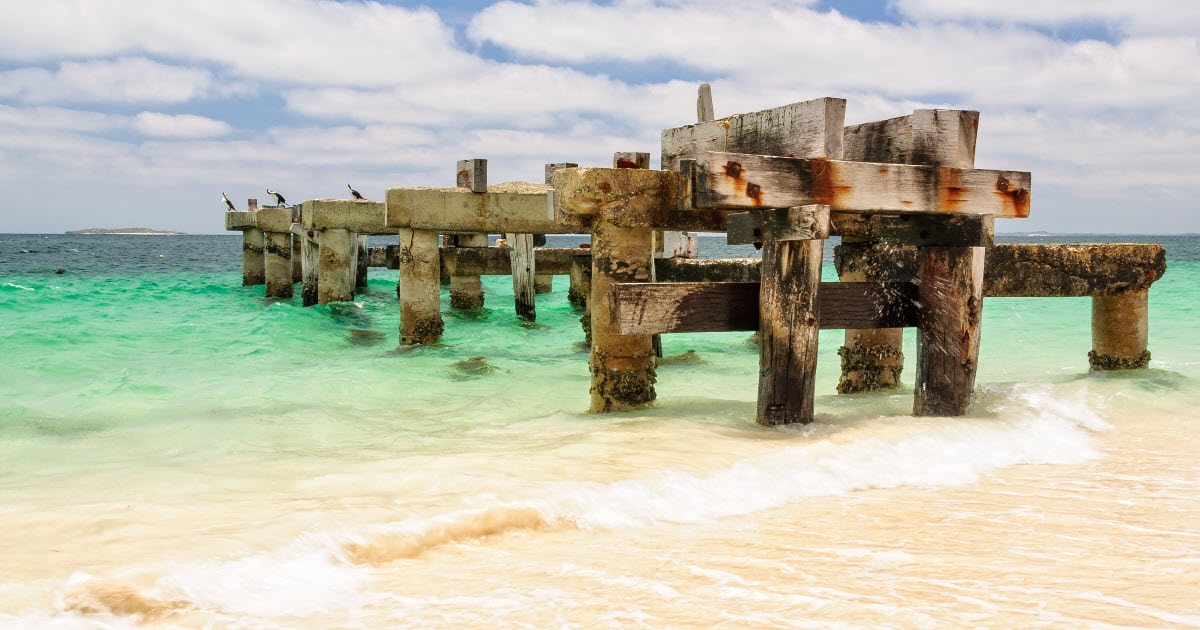 Relax beachside as the sun sets over Jurien Bay, Western Australia.
Jurien Bay is a beautiful place to enjoy a relaxing holiday in WA for a few days or just travel up from Perth for a day trip. This coastal town has stunning turquoise beaches but is best known for its unique limestone pillars.
When you are in Jurien Bay, all you will want to do is explore the beaches, desert and play in the water.
Here is some information on Jurien Bay's attractions to experience while visiting the town:
Visit the limestone pinnacles in Nambung National Park.
Take to the air with Skydive Jurien Bay and experience terrific views while you soar back down to earth.
Go on a sea lion tour with Turquoise Safaris.
Get competitive with your family and friends and play some golf, bowls or see who can catch the biggest fish!
Enjoy some fresh and local fish and chips while watching the sunset over the ocean.
Find things to do in Jurien Bay. Book accommodation in Jurien Bay.
Things to do in Margaret River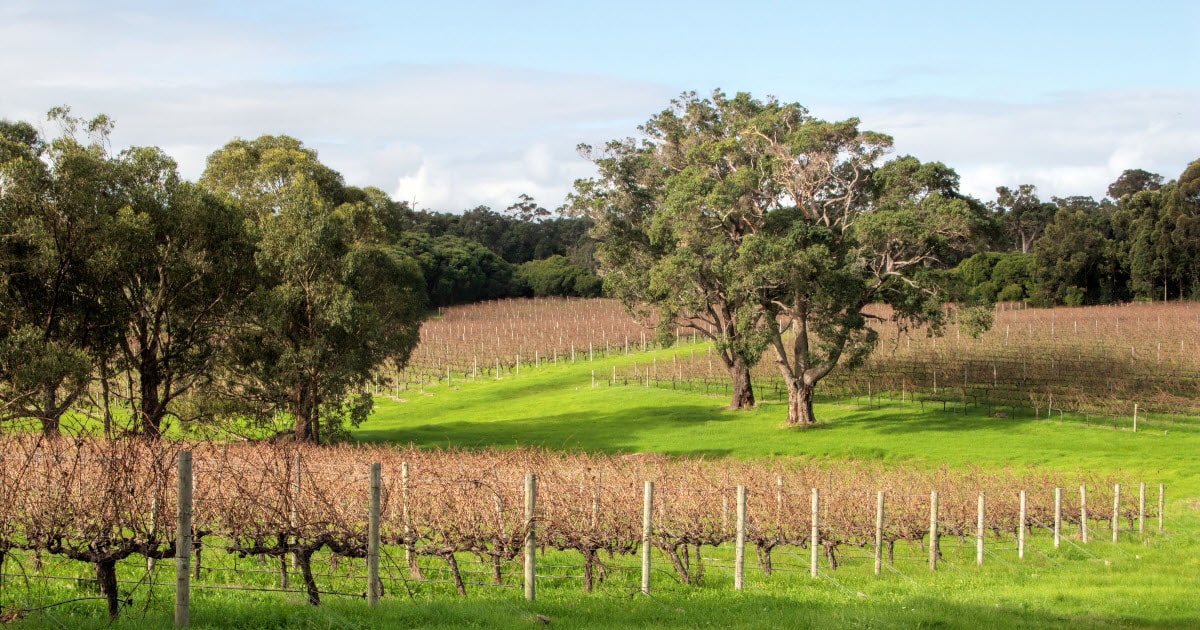 Wineries, art and local restaurants are all popular choices in Margaret River, WA.
Everyone in Perth loves Margaret River, but we aren't the only ones. It is world-renowned for its vineyards, restaurants and beaches.
Margaret River is a perfect escape when you have run out of things to do in Perth as it's not too far away, and there are so many activities you can't do in Perth.
There is something for everyone in this holiday town no matter how many days you spend or trips you take there. The beautiful town sets the standard so high for tourist destinations, you will always want to return.
Here is a list of things you can do while travelling around Margaret River:
Find things to do in Margaret River. Book accommodation in Margaret River.
Things to do in Walpole
View the local landscape from new heights on a treetop walk in Walpole.
If you prefer a cooler climate or want to escape Perth's summer heat, jump in your car and make your way from Perth to Walpole.
Thick forests, farmland and the unique Walpole-Nornalup Inlet surround this location, making it a little oasis. The fresh air produced by the untouched forests will leave you not wanting to return to city life.
Make the most of Walpole with these activities:
Go on an eco-cruise with WOW Wilderness.
Walk amongst the giants in a treetop walk through the Valley of the Giants.
Try the wines of Walpole and taste the difference a cool climate does to wines like Pinot Noir, Sauvignon Blanc and Chardonnay.
Watch the whales and dolphins migrate from Conspicuous Cliffs.
Find things to do in Walpole. Book accommodation in Walpole.
Things to do in Esperance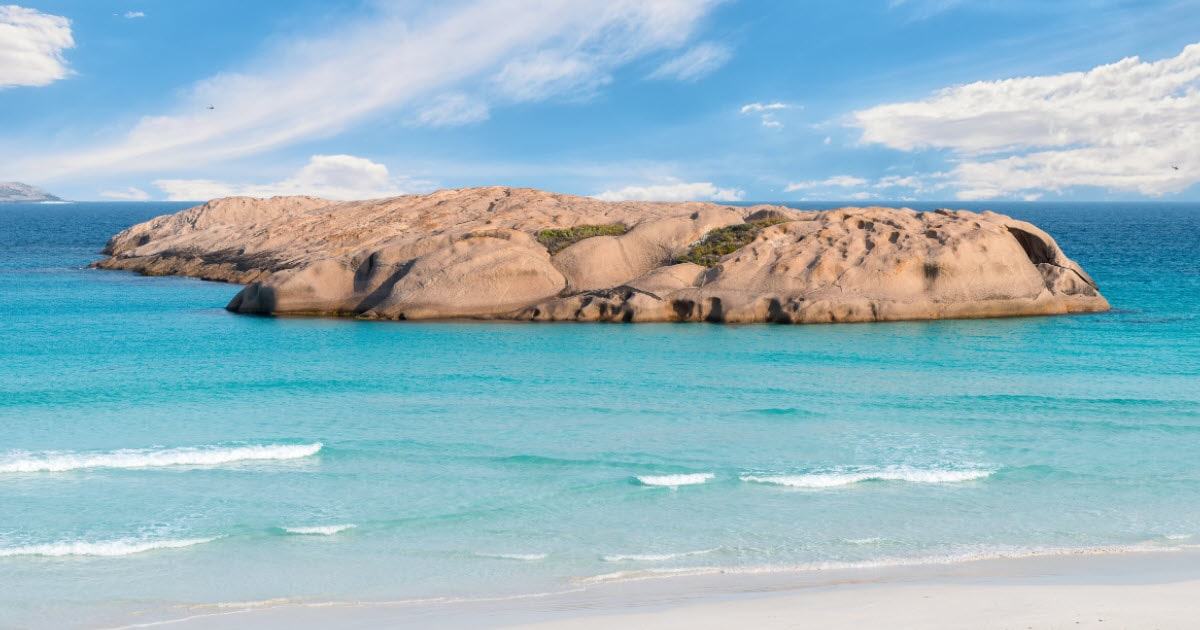 If you love the beach and all things relaxation, Esperance is the place to be.
Esperance is one of the state's coolest coastal towns located in the far south of the state of Western Australia, surrounded by farms, forests, salt lakes, and amazing views of little islands.
Photographers adore this hotspot for its unique sights and curious WA wildlife.
When you are travelling to Esperance, add these activities to your travel itinerary:
Find things to do in Esperance. Book accommodation in Esperance.
Explore Western Australia this year
There are so many sites to visit and things to do in Perth while exploring Western Australia. All you need to do is rally some friends and family members and embark on an adventure you will remember forever!
For more travel inspiration, head over to the Summerstar Tourist Parks blog.