With warm weather throughout most of the year, clear or partly cloudy skies make our stunning sunsets even more spectacular. We'd even argue that Western Australia is home to some of the most photogenic sunsets in the world.
Don't believe us? Let's prove it!
Summerstar Tourist Parks are on the search for Western Australia's most amazing sunset pictures and we need your help! If you've taken photos of the sun setting at any of Summerstar's locations, share them on your social media account with a tagged mention to Summerstar Tourist Parks or a park location.
Don't have a picture yet? If you're planning a holiday at one of our family-friendly parks this summer, make sure you snap a stunning sunset to share with us.
Check out some of the #summerstarsunset submissions below.
Enter The #summerstarsunsets Competition
We love showing off Western Australia's amazing landscape, and we're sure you do to. We've included some of our own sunset pictures taken at Summerstar Tourist Park locations below; but we need your help to add more. Therefore, we are running a #summerstarsunsets competition from December 2019 until February 2020 and entry is easy!
We're giving 3x $250 accommodation vouchers to our favourite entries!*
(1x $250 accommodation voucher each month)
All you need to do is:
(Picture entries can be taken at or in close proximity to one of our park locations).
Don't have social media? Click here to email through your sunset picture with the location and we'll post it to the Summerstar Tourist Parks Instagram on your behalf!
Competition Winners
December 2019 Winner: @ashleighgunner - Jurien Bay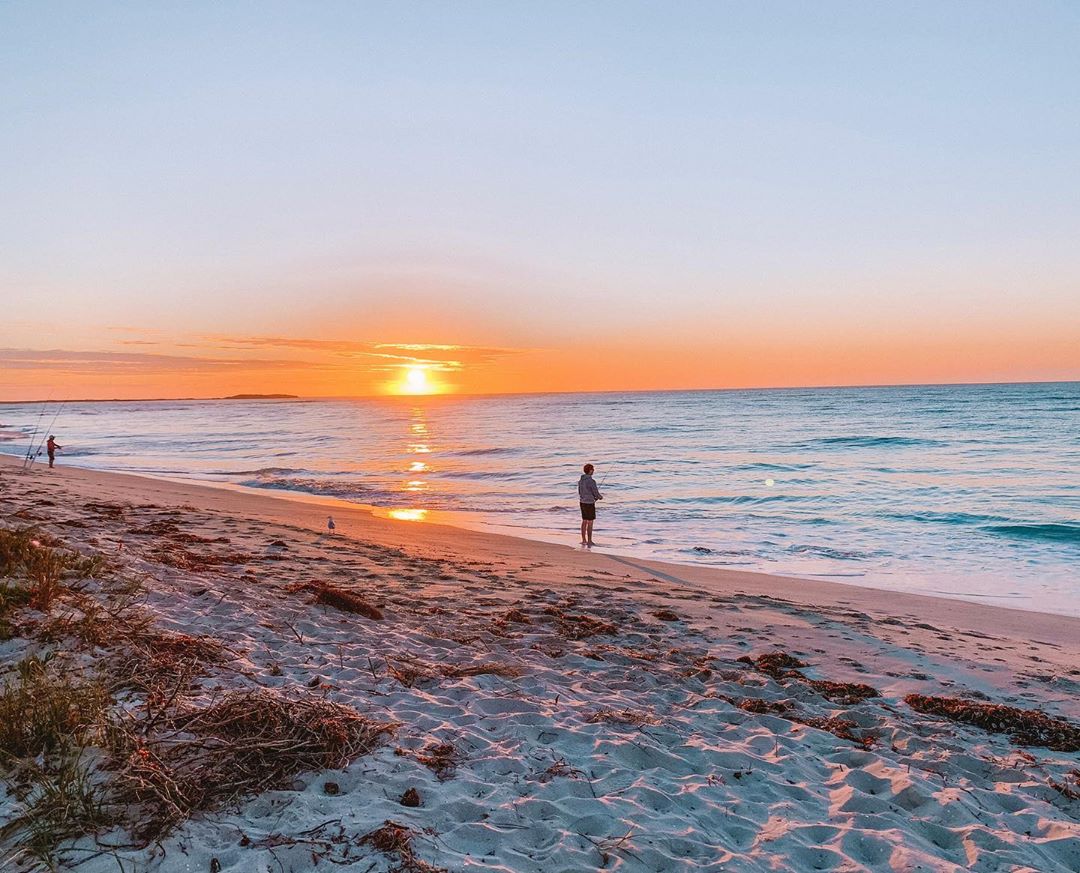 January 2020 Winner: @kai_87n - Jurien Bay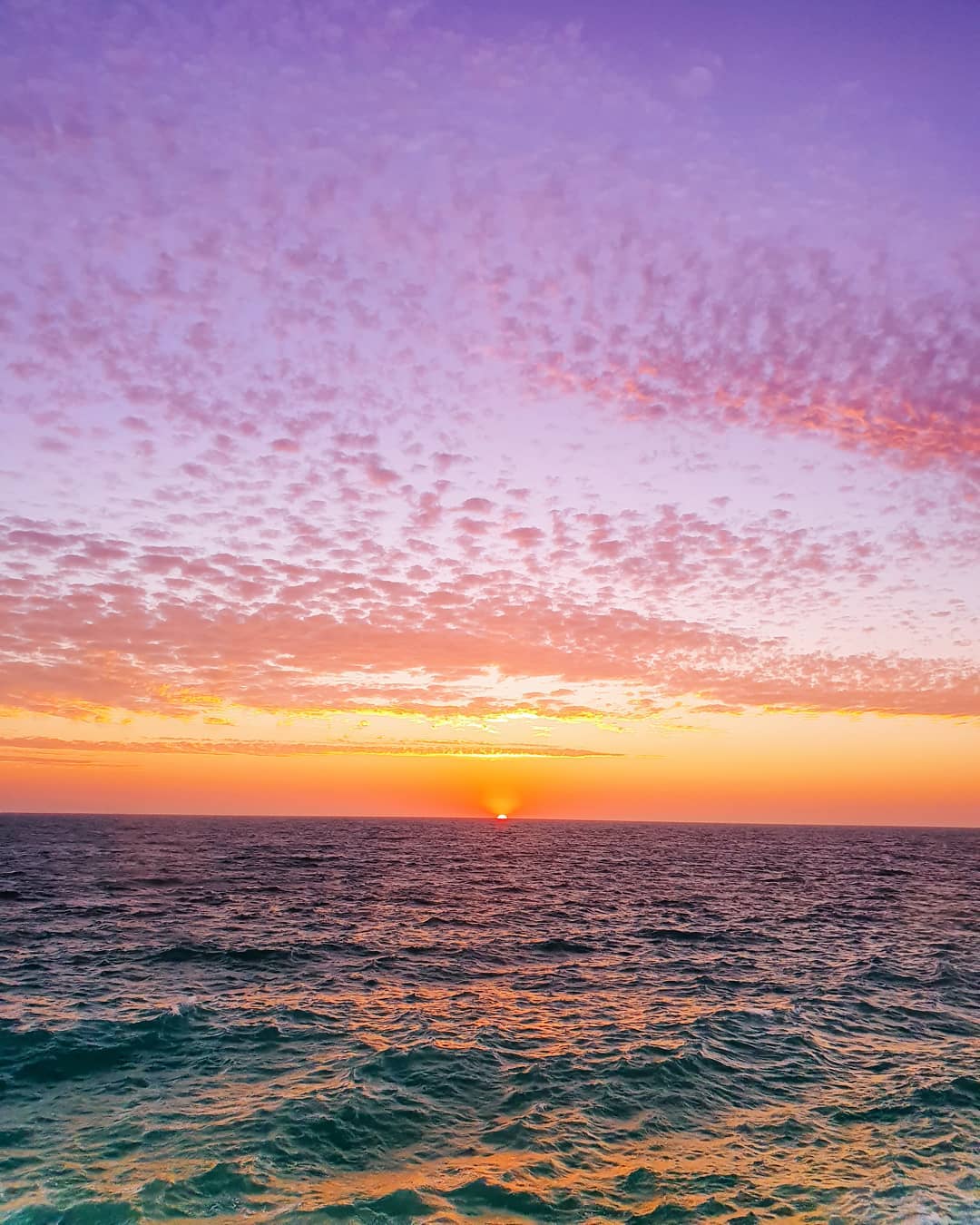 February 2020 Winner: @mlgeb74 - Kalbarri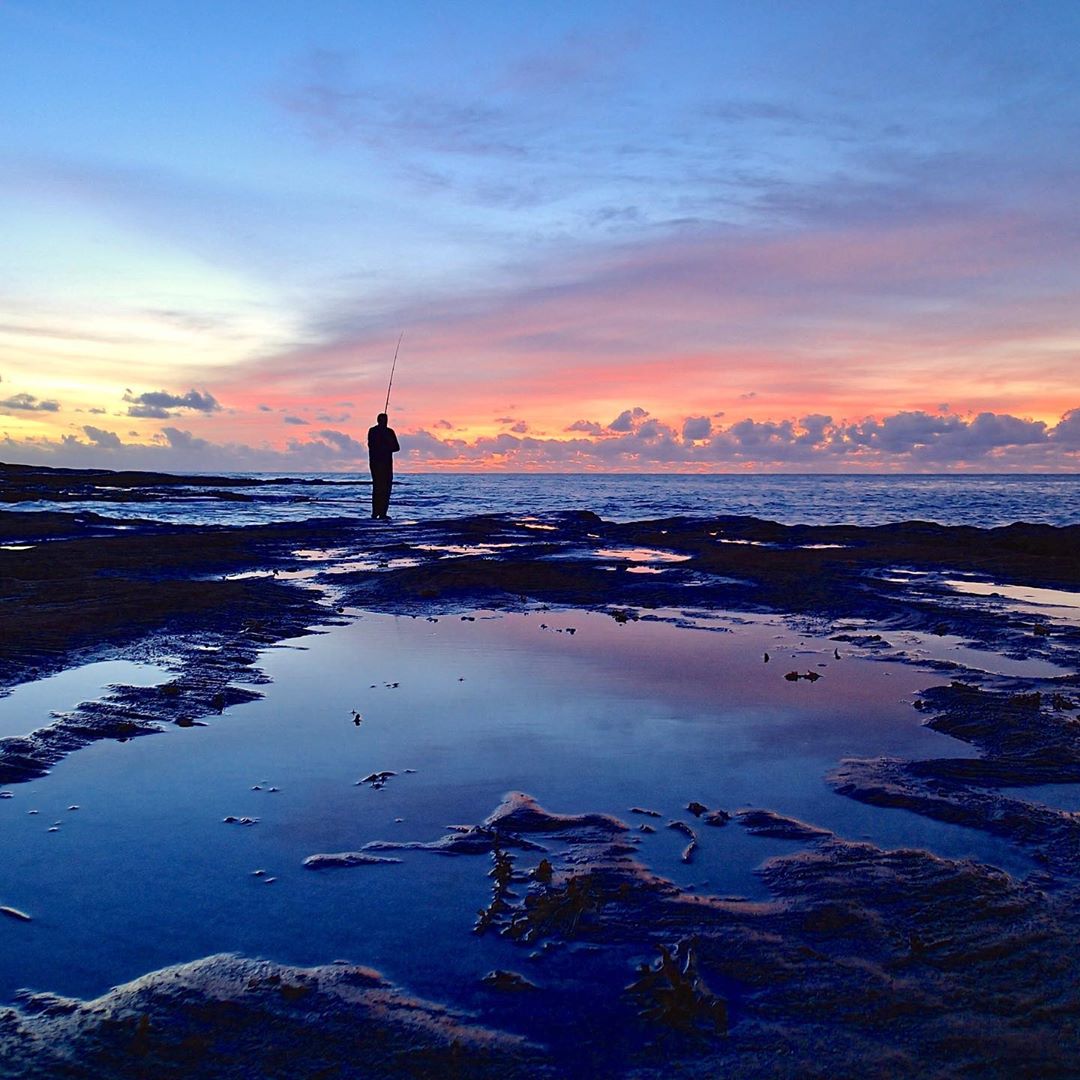 Amazing #summerstarsunsets Photo Entries
Check out all the amazing sunset entries below.
See amazing WA sunsets in:
We'll also be sharing sunset image entries on our Instagram, so make sure you head over and click follow.
Instagram: summerstartouristparks
Facebook: Tom Price Tourist Park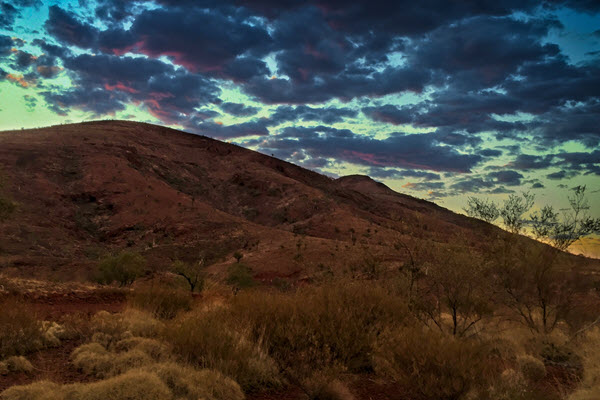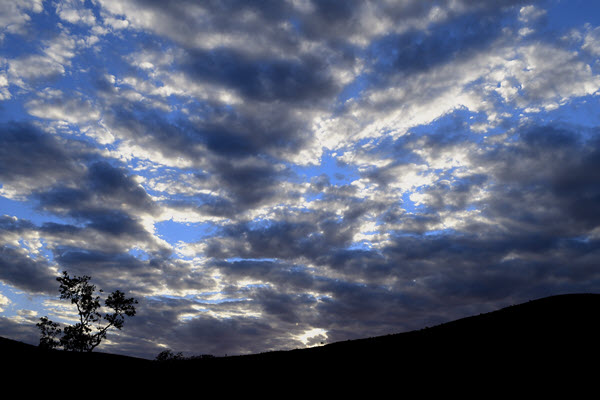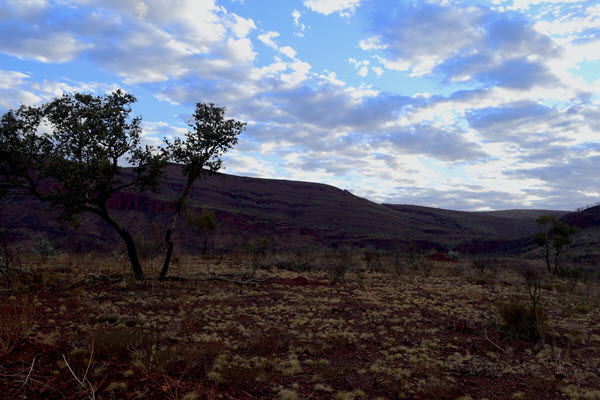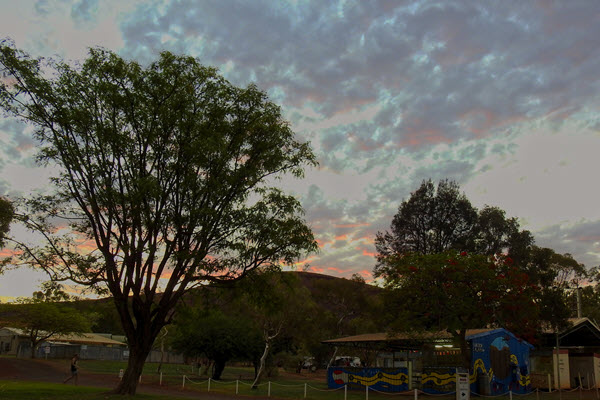 ---
Facebook: Kalbarri Red Bluff Tourist Park
---
Facebook: Horrocks Beach Caravan Park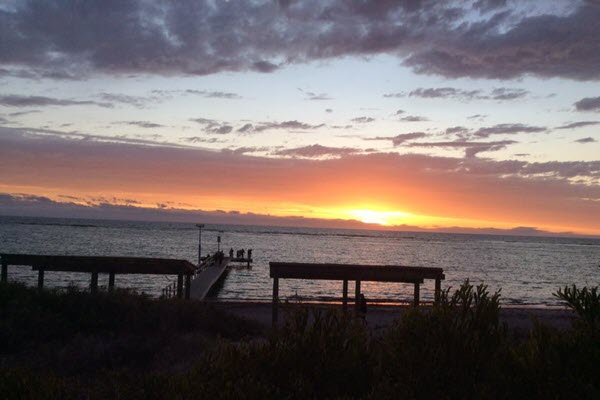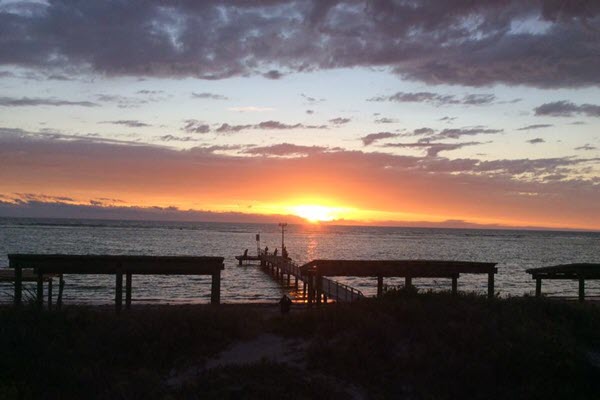 ---
Facebook: Geraldton Belair Gardens Caravan Park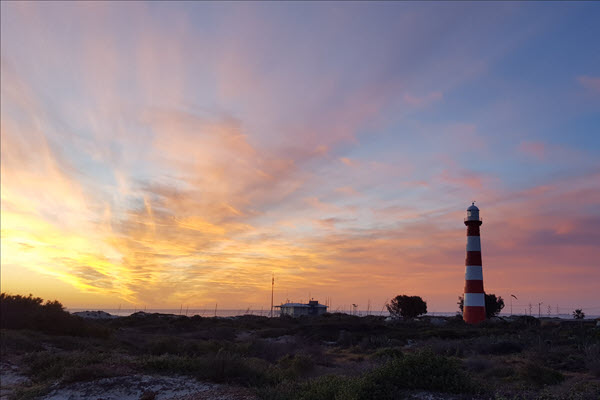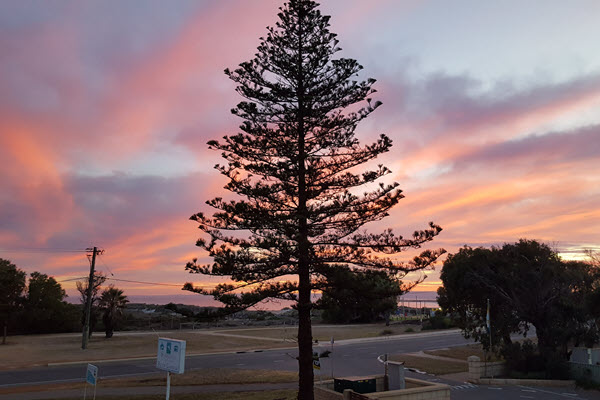 ---
Facebook: Jurien Bay Tourist Park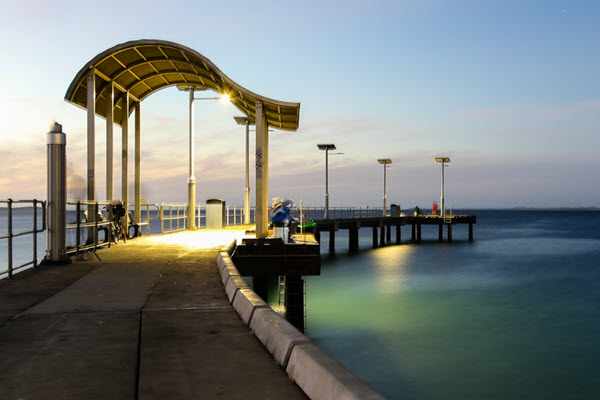 ---
Facebook: Margaret River Tourist Park
Facebook: Riverview Tourist Park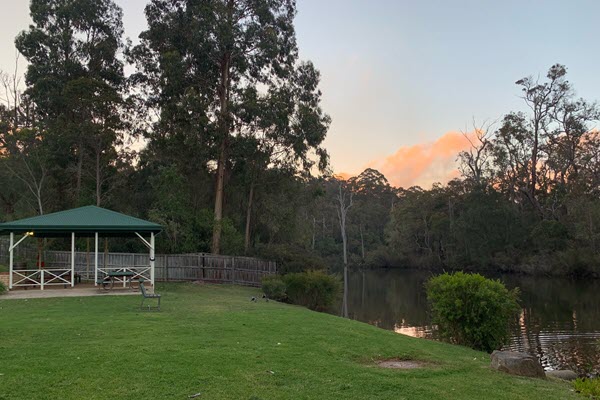 ---
Facebook: Walpole Rest Point Caravan Park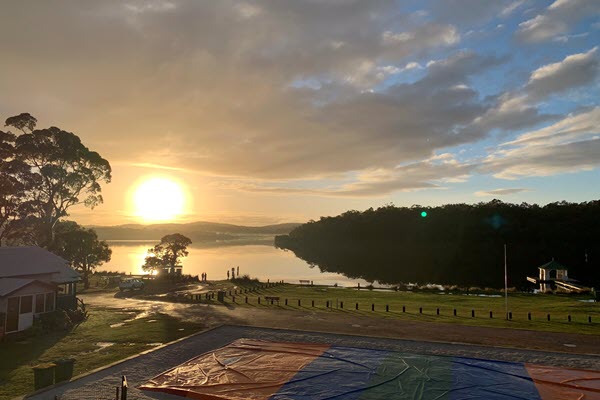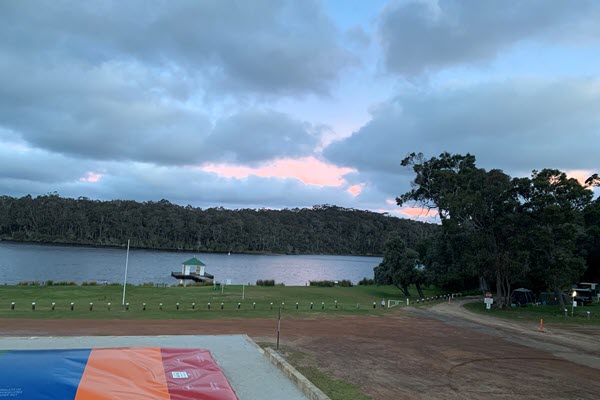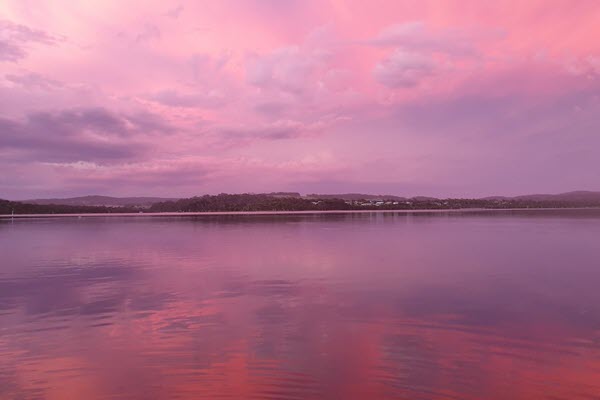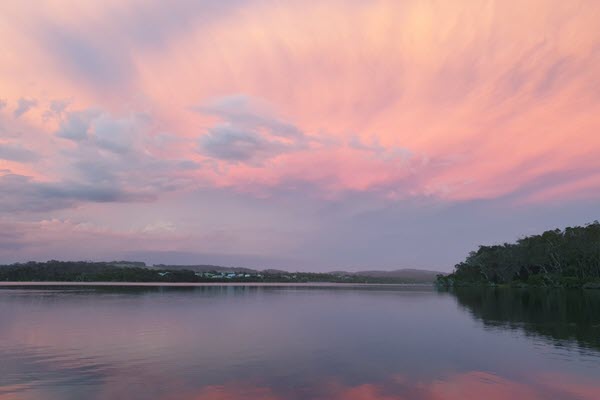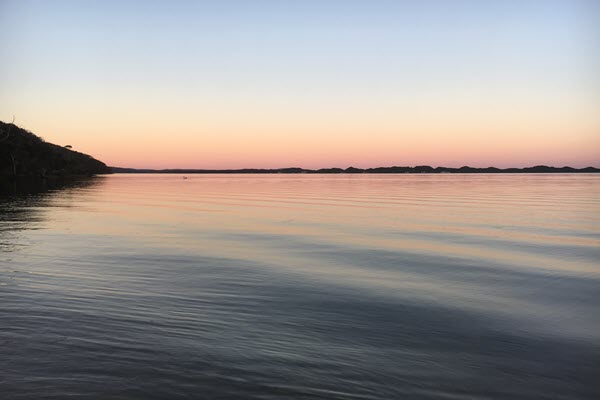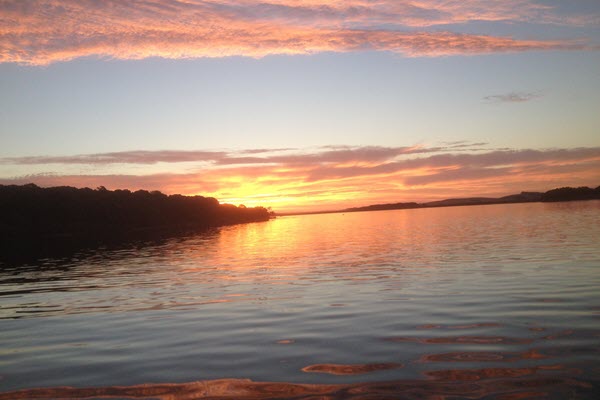 ---
Facebook: Esperance Bay Holiday Park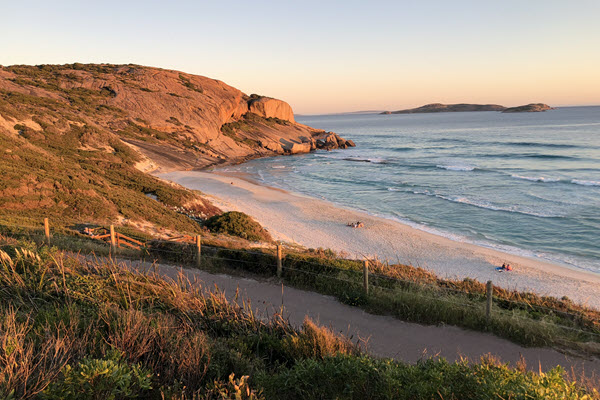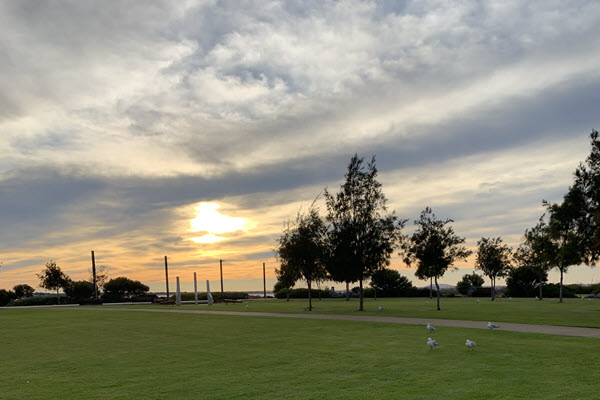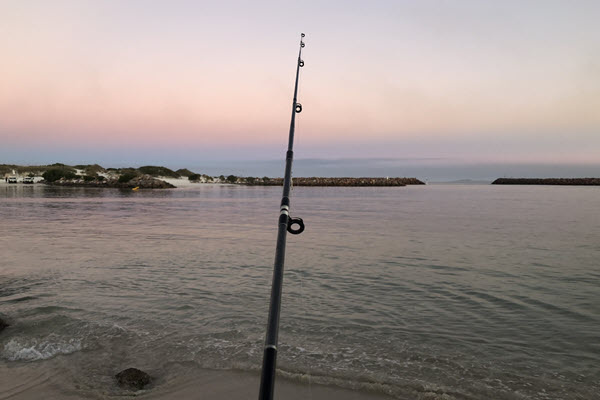 ---
Make sure to tag #summerstarsunsets when uploading your pictures to social media!
*Terms & Conditions: The winner(s) will be chosen by Summerstar Tourist Parks. The voucher cannot be used in conjunction with any other offer. Voucher cannot be used on existing bookings. The voucher is valid for a period of 12 months from date of issuing, and bookings must be made within this period. The voucher is for one use only. All accommodation by Summerstar Tourist Parks is strictly subject to availability at the time of booking. Should the total spend be more than the value of the voucher, Summerstar Tourist Parks will invoice for the difference and this must be paid as per the booking terms and conditions. Vouchers may not be redeemed for cash. No credit or change will be given on the unused portion of the voucher.