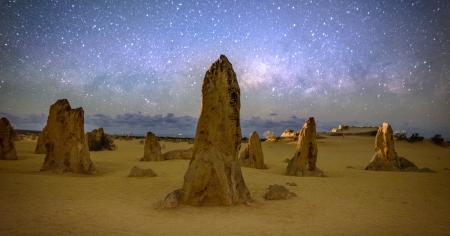 WA's Coral Coast region boasts some of Australia's most pristine beaches – perfect for swimming, fishing or simply sitting back and enjoying the sunset.
Read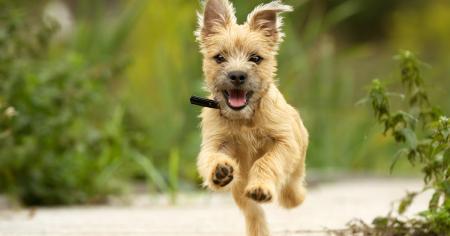 If you're after your next family escape (and don't want to leave your four-legged pal at home), here are the top pet-friendly caravan park destinations in the beautiful state of WA.
Read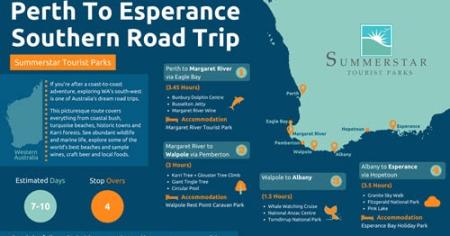 If you're after a coast-to-coast adventure, exploring WA's south west is one of Australia's dream road trips. It's easy to see why.
Read