Published: Wednesday, 8 January 2020
Looking for a stress-free romantic getaway this Valentine's Day?
While some couples enjoy a trip over east or even overseas for their romantic getaway, Western Australia is home to some of the most romantic locations in the world. So rather than having a stressed holiday by air, book a staycation in Western Australia and visit some of our favourite rural destinations.
Pair your romantic getaway in Western Australia with a delicious Valentine's Day dinner and you're sure to have a trip to remember.
Go on a couple's retreat to Jurien Bay
Jurien Bay is not only a popular holiday and fishing destination, it is also an ideal romantic retreat. Look for a seaside location and book your stay right on the beach, so you and your loved one can take a romantic stroll in the moonlight. Or you can just lie back in your deck chair and watch the beautiful sunset as the ocean shimmers in the foreground.
While you're there, enjoy dinner at one of these amazing restaurants:
Book a romantic valentine's day dinner in Kalbarri

Nature-loving couples will surely love the rugged Kalbarri shoreline which features great views of the stunning Indian Ocean. Nestled in the midst of the Kalbarri National Park and just a few steps away from the Red Bluff beach, this is the ideal romantic destination for you and your loved one this Valentine's Day.
This magical place not only offers picturesque views of gorgeous sunsets but also allows you the opportunity to witness the majesty of migrating whales and playful dolphins. Find out What's on in Kalbarri.
While you're there, be sure to try out some local culinary stars:
Take a romantic drive through Geraldton

A Valentine's Day date at the Geraldton waterfront won't be complete without enjoying the breathtaking and local attractions in the area. Offering both land-based and waterside activities, Geraldton is the perfect venue to fulfil your adventure fantasies together.
Take a romantic drive through Chapman Valley and experience the vibrant farm land, canola crops and wildflowers. Stop in for lunch at the Burnt Barrel Brewery with relaxed pizza for dinner at L'italiano in the Geraldton town centre.
After you've had your fill of fun and excitement, head out to these local culinary gems:
Go wine tasting in Margaret River

Offering a diverse menu of activities to choose from, start your romantic getaway with wine tasting in the Margaret River region. Here, you can explore local wineries and breweries, take a long scenic forest drive, explore Mammoth Cave and go on a river cruise. There's so much to do so there will never be a boring moment!
After wandering about Margaret River, be sure to dine at these fine restaurants:
Book Margaret River accommodation
Explore the natural wonders of Tom Price

For couples into adventuring, hiking and the great outdoors, Tom Price is a great destination for an exciting Valentine's Day celebration. Take a hike and explore Mount Nameless (Jarndunmunha), have a picnic by Kings Lake and drop by the Karijini National Park.
Located in the far north of Western Australia, stop in at a few Coral Coast locations along the way to extend your romantic getaway.
Once you've had your fill of adventuring, satisfy your food cravings at:
Book your romantic getaway today
Western Australia certainly has a lot to offer couples who want to make the most of their Valentine's Day getaway, and the listed locations here barely scratch the surface. There's so much more to explore and so much more to do.
But whichever destination you choose, be sure to book early to avoid the Valentine's Day rush. This way, you can rest easy knowing you've done your prep, and all you need to do is to wait for the big day and enjoy it.
Read On...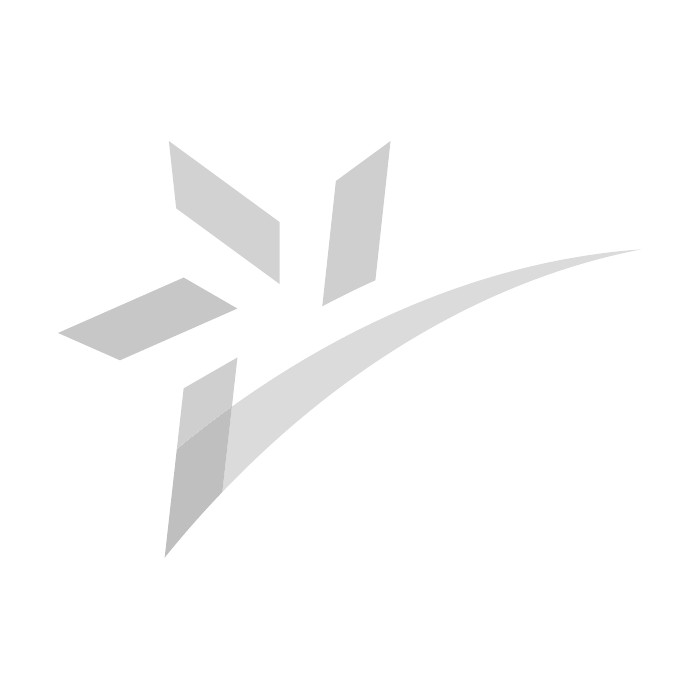 Find the best time to watch whales migrating across the WA coastline with Summerstar Tourist Parks. Add these locations to your whale-watching bucket list.
Read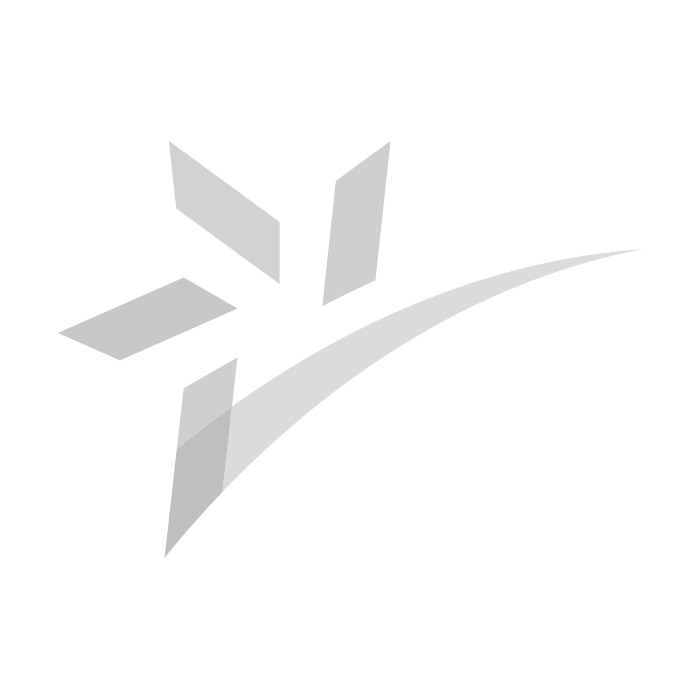 If you're planning a holiday to Broome, we've put together the ultimate 7-Day Perth to Broome road trip guide with a list of unmissable stops. Plan your trip!
Read