Published: Monday, 24 February 2020
Getting around Australia in a caravan is something a lot of people, young and old, enjoy doing these days. It's no longer relegated as an activity that only so-called 'grey nomads' (i.e. retirees) indulge in.
These days, families with kids, friend groups and couples travelling with their fur babies embark on trips using their caravans to explore this great country and to enjoy life in the great outdoors, away from the noise and din of city living.
Caravanning is always a fun and exciting adventure - you get to explore new places, enjoy local delicacies and even make a few friends along the way. And it's not just life on the road that makes it a really interesting venture, as discoveries abound even when you're parked in a caravan park for a day or two.
At a caravan park, you can make new friends and enjoy conversation with like-minded people and even organise socials or small parties if you're staying for a couple of days. With so many people (especially during peak periods) sharing an area, sometimes tension can arise from conflicts or disagreements, usually involving the use of space or noise.
So, to help ensure you don't dampen the spirit of your well-planned caravan adventure and get into tiffs with your caravan park neighbours, we've put together this guide on caravan park etiquette.
Here are five ways to be a good caravan park neighbour.
1. Keep noise to a minimum
One of the most common complaints and causes of tension among people in caravan parks is noise. It can be the sounds coming from a generator you have with you, kids, music, late-night drinkers or a TV or radio set outside the caravan. However, following some simple caravan park etiquette tips can help reduce tension between campers.
Kids and pets: A well-planned trip means this part is covered. Children don't really care about the rules of caravan park living or common caravan park etiquette. However, you can always talk to your older kids about how they should behave when using shared space. You can also keep them preoccupied with travel games, reading materials, arts and crafts and outdoor activities you can do together away from the caravan park, such as walks along the beach, fishing, exploring the local scenery of your destination. Also, try to get your kids up early so that they don't play and make noise well into the night.
Music: You may think that everyone loves the popular music of your youth, or even the music right now, but some people prefer peace and quiet, too. So, use your headset if you're outside your caravan reading, grilling or doing whatever it is you need to do.
Late-night drinkers: Some people get quiet after indulging in a few late-night drinks and quietly head off to sleep. Others, though, can be quite unruly, noisy and tend to use offensive language when inebriated. It's fine to have a couple of cold ones if you can hold, but if you or any member of your group tends to get noisy after a couple of drinks, it would be best to keep drinks to a minimum.
TV or radio set: It can get pretty annoying when people are inconsiderate and play their TV or radio at high volume in a caravan park. So, to stay out of trouble and follow correct caravan park etiquette, keep the volume down or use it inside the caravan. The bottom line here is that you need to be considerate of other people, especially if the rest of the caravan park is quiet.
Generators: The best part of staying at a caravan park is the access to powered caravan sites. This reduces the need for a generator as you'll have access to unlimited power throughout your stay. However, if you're staying near other guests at a location without access to power, generators can become a nuisance. Try to reduce the noise your generator creates where possible and only run it while the sun is out to allow people to sleep comfortably.
One last thing, if you're bringing pets, make sure they are well-socialised and well-trained so as not to become an issue in the park. For more info, read our terms & conditions for pets.
2. Don't invade other people's space
There are times of the year, especially around summer and the holidays, when caravan parks are brimming with people which can make parking and reversing a caravan more difficult. Peak periods are when caravan park etiquette is even more important. The rule here is simple, don't infringe on or walk through other people's space the way you wouldn't want others to do so when it comes to yours. Keep your property within your space, as well. The Golden Rule applies, pure and simple.
3. Always clean as you go
Whether you're in a caravan park for a day or two or an entire week, it doesn't matter. You should always clean up after yourself. This is especially true for using shared park facilities like camp kitchen sinks, benches, barbecue grills, and rubbish bins. Common caravan etiquette is to also make sure you remove your washing from the machine or dryer once it's completed its cycle so other campers can do their washing. The same rule applies to the clotheslines.
4. Make an effort to be friendly
Now, you don't need to be Miss or Mr Congeniality. A wave or short greeting is usually fine to establish a friendly relationship with your temporary caravan park neighbours. You never know, your neighbour might engage you in conversation or invite you over for an organised 'happy hour' or some family-friendly boardgames.
5. Turn the lights off at night
Make sure not to have any glare from your caravan lights focused on your neighbour's windows when it's time to sleep. Lights can disrupt sleep, so, as always, be considerate of others who share the park with you.
Of course, there's one thing all caravan park users need to be mindful of - caravan park rules. These are put in place for the safety of everyone, as well as to maintain order and peace in the park.
The main thing here is that to be a good park neighbour and follow common caravan park etiquette, all you need to do is to be considerate of others. So, have fun and enjoy your next stay at one our Western Australian caravan parks!
Read On...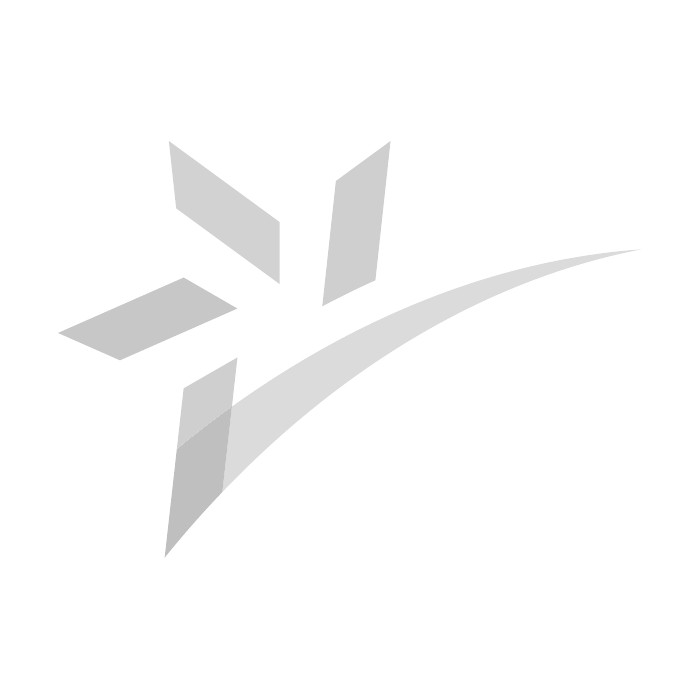 Finding parks with ensuite sites in Western Australia is easy with Summerstar. View our range of locations and what's included with your ensuite camping site.
Read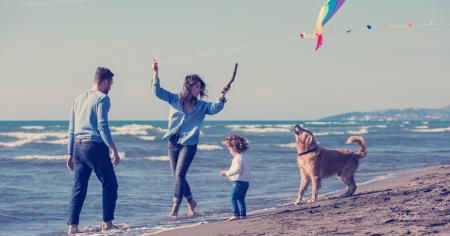 There are plenty of ways to enjoy a great family holiday in Western Australia without breaking the bank. Check out these tips for family holidays on a budget »
Read