If you are planning a long-distance trip around Western Australia, or are a nature lover putting together your national parks WA bucket list, then we're here to help you out.
There are so many great places to see and things to do in Western Australia, you may find it a tad challenging choosing from so many great options. So, if nature activities are your kind of thing, don't forget to include these Western Australia national parks in your list of must-visit places.
Must visit national parks in Western Australia:
1. Cape Le Grand National Park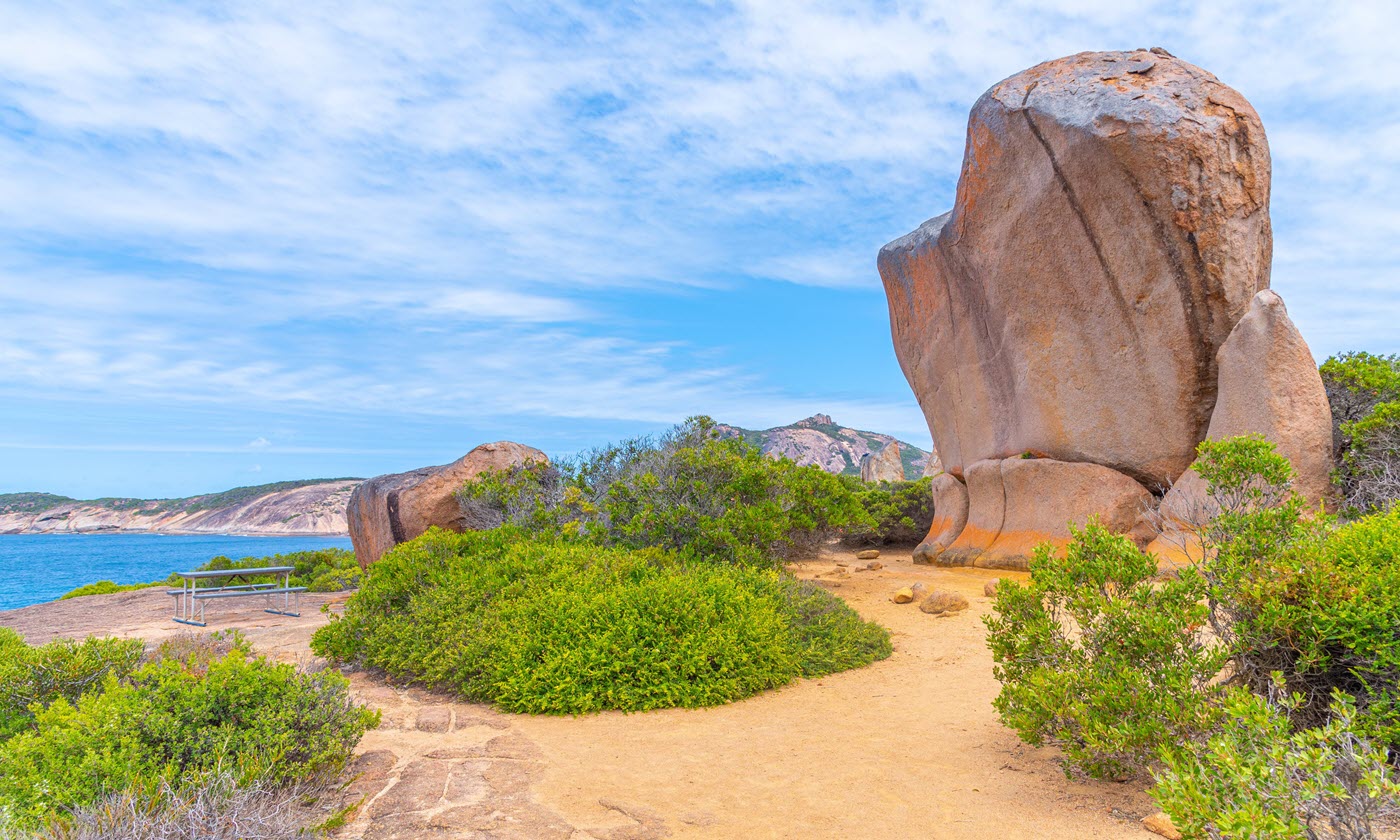 Just 56 kilometres east of Esperance is Cape Le Grand National Park. It occupies 318 square kilometres of space comprising rolling hills, massive sand dunes, beautiful beaches, bushland and hiking trails, fields of seasonal wildflowers and majestic mountains teeming with a range of wildlife.
At Cape Le Grand, there's so much for you to do:
Visit, explore and swim in one or all of its many natural Esperance beaches, namely Hellfire Bay, Lucky Bay, Le Grand Beach, Rossiter Bay and Thistle Cove.
Go on a coastal bushwalk around the park.
Drive a 4x4 to the sand dunes and discover the local flora and fauna.
Take photos of Cape Le Grand wildflowers and other flora from July to late October: banksia, melaleucas, grevillea, sheoaks, sun orchids, blue china orchids, wallflower orchids, kodjets, Christmas trees and grass trees.
See wildlife up close and personal, including whales, kangaroos, possums, bandicoots and birds.
Climb Frenchman's Peak and Mount Le Grand.
2. Kalbarri National Park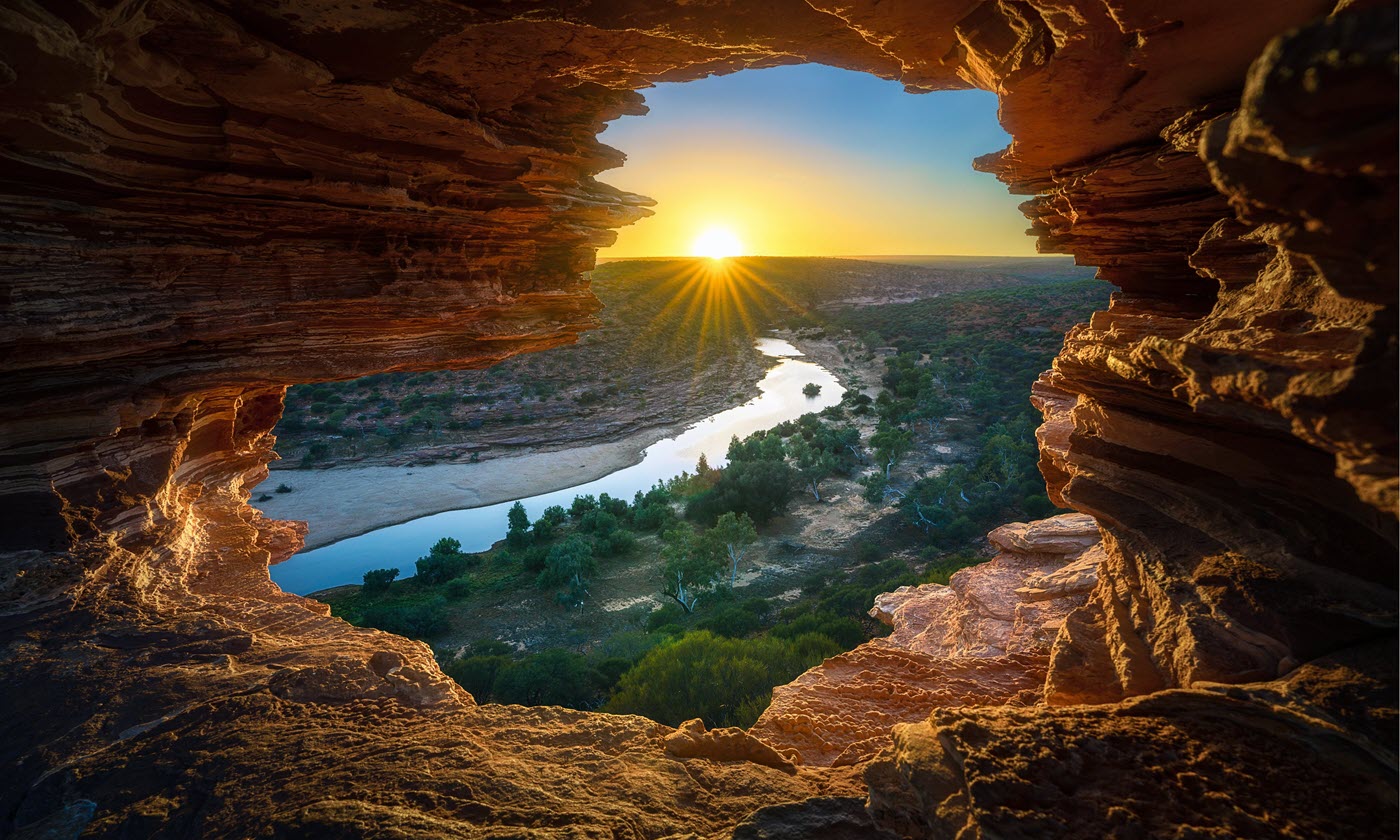 Kalbarri National Park was established in 1963 and encompasses a massive nearly 2,000 square kilometres of space.
Kalbarri is famous for its many natural features, including the jagged and desolate-looking Tumblagooda sandstone cliffs that line Australia's Coral Coast. Aside from these natural geological formations, Kalbarri National Park features a natural bridge.
It is also famous for its 800 species of wildflowers (21 of which are rare) blooming throughout the park. Then there's the highly picturesque vantage point called 'Nature's Window' framing a stunning view of the Murchison River Gorge and nature surrounding the area.
Aside from marvelling at these natural wonders, there are loads of other things to do at Kalbarri:
Take in magnificent views of the park and the Murchison River Gorge from Kalbarri Skywalk.
Go for a picnic at the Ross Graham Lookout.
Breathe in the fresh sea air, go whale watching (between June and November) and enjoy coastal views from the Kalbarri Natural Bridge.
Watch wedge-tailed eagles hunt for prey from the Eagle Gorge Lookout.
Fish and swim to your heart's content at Red Bluff Beach. Who knows, you might even spot some migrating whales.
3. Karijini National Park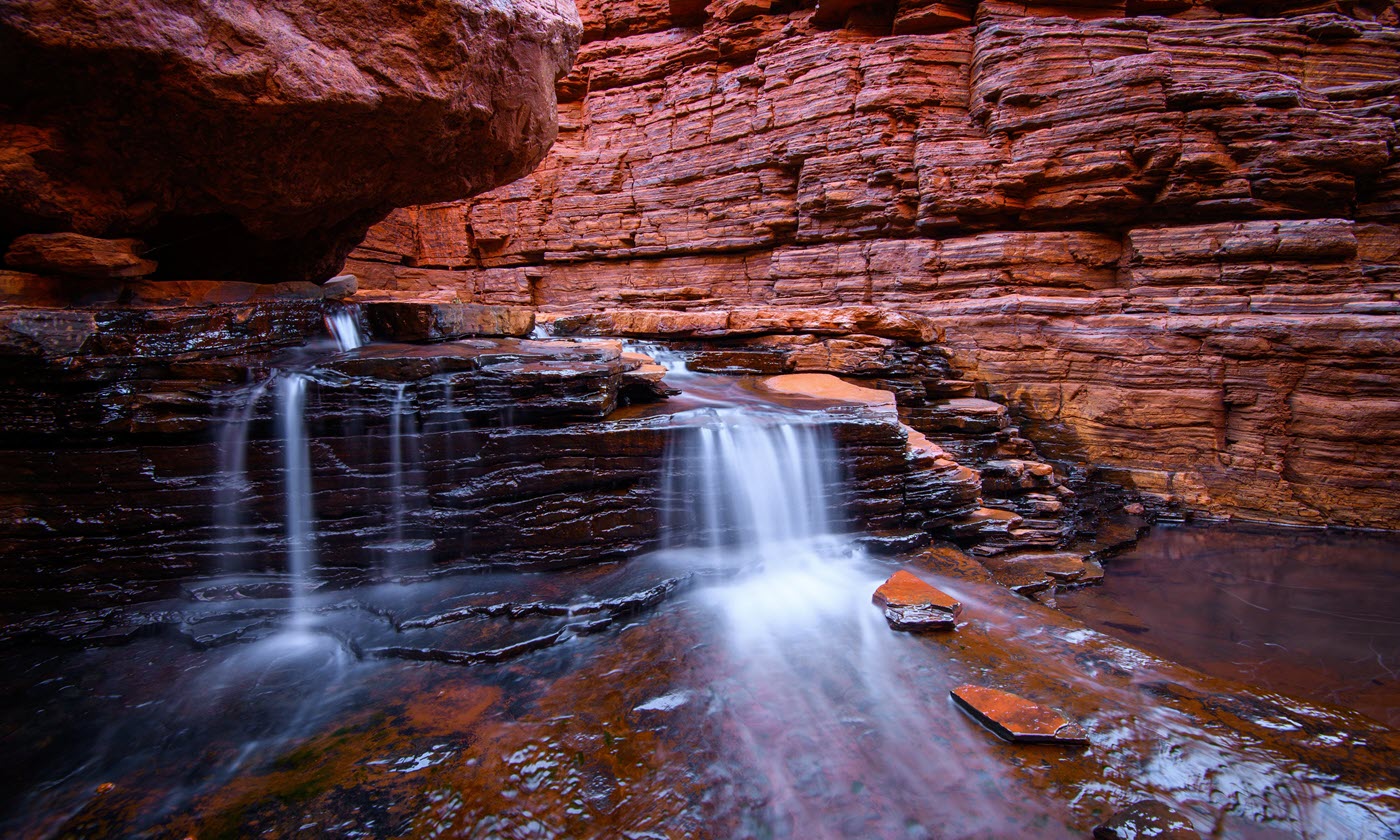 Located in the Pilbara region, Karijini National Park is approximately 1,400 kilometres away from Perth (~17-hour drive), 100 kilometres away from Tom Price (~1-hour drive) and is Western Australia's second-largest national park. Featuring ancient cavernous gorges and some of the oldest rocks on Earth, Karijini National Park is a naturalist's dream.
For travellers visiting from Perth, we recommend following our Perth to Karijini road trip itinerary.
At Karijini National Park, there are plenty of places to discover and experiences to enjoy, including the following:
Swim in a natural spa pool at Hamersley Gorge.
Enjoy swimming in the spring-fed pools of Fortescue Falls.
Take photographs of the majestic scenery in Oxer Lookout overlooking the junction of four mighty gorges: Weano, Red, Hancock and Joffre.
Stay at the Aboriginal-owned Karijini eco-retreat at the national park.
Go on a tour of Hancock Gorge that'll take you on a steep descent into multi-coloured layers of rock.
Enjoy the wildflowers, local vegetation featuring spinifex, mulga, ghost gums and fig trees, and wildlife such as dingoes, wallabies and various species of birds.
4. Leeuwin-Naturaliste National Park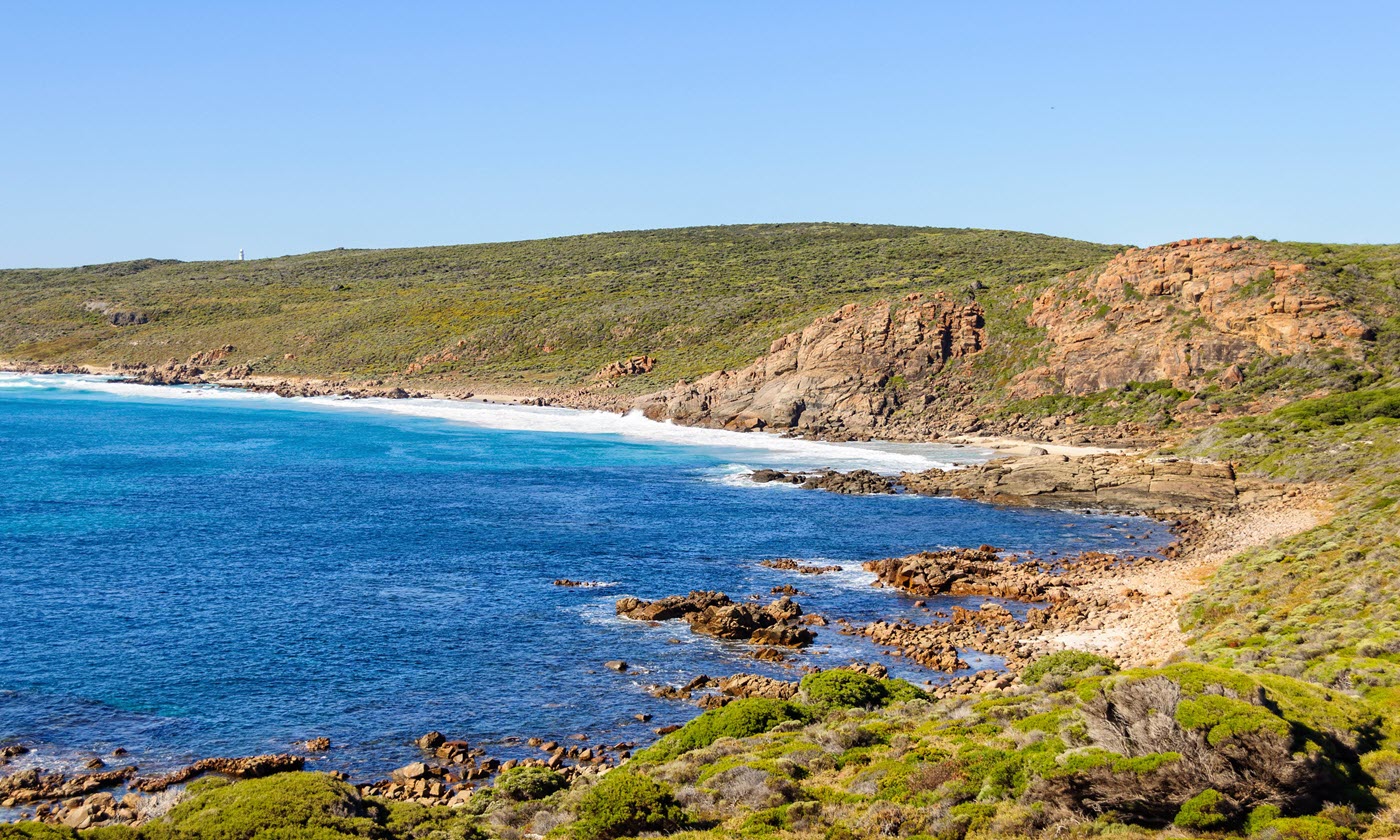 The Leeuwin-Naturaliste National Park is located 267 kilometres south of Perth, on the western edge of the Margaret River Region. It features stunning views of the Indian Ocean and is replete with lagoons, tidal pools, sandy beaches, rugged cliffs and geological rock formations.
If you ever find yourself in Leeuwin-Naturaliste National Park, below are experiences you shouldn't miss:
Go wildlife watching for dolphins surfing beach breaks, humpback and southern right whales, and some rare and common sea and terrestrial birds. Kangaroos, quendas, possums, reptiles and other types of fauna can be found all across the park as well.
Enjoy the wildflowers that bloom in spring, including various types of orchids.
Go on scenic drives, bushwalking, camping or picnicking in the beautiful Boranup Karri Forest located south of the park, just before Hamelin Bay.
Hike on the 135-kilometre Cape to Cape Track, which takes about five days and follows the coast from Cape Naturaliste, Dunsborough to Cape Leeuwin, Augusta.
5. Nambung National Park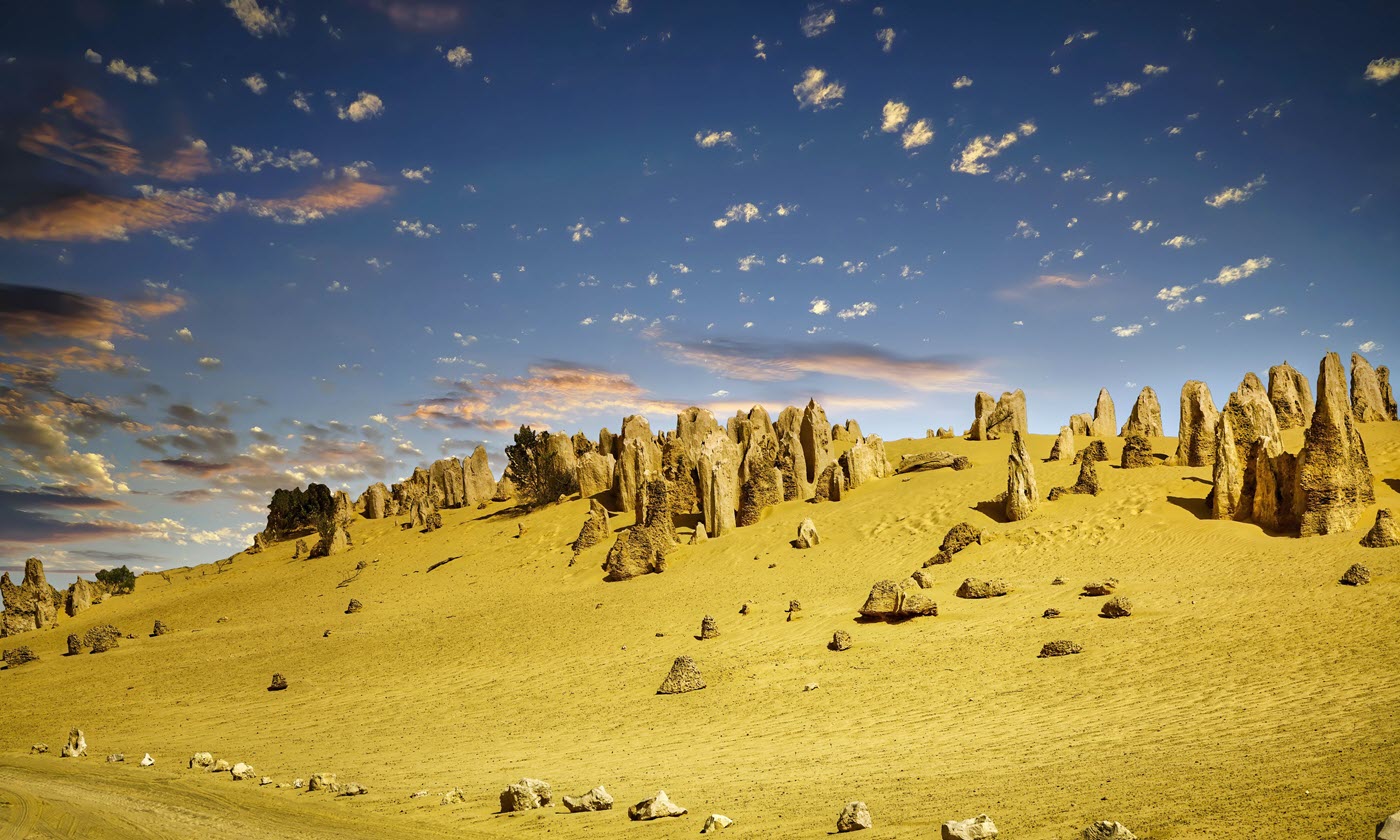 Occupying an area of 192.7 square kilometres, Nambung National Park is located near Jurien Bay, just north of Perth in Western Australia. The park comprises two distinct major sections, namely the Hangover Bay and Kangaroo Point shoreline beaches, and the more illustrious Pinnacles Desert.
If you're ever in Nambung National Park, make time for the following activities:
Explore the fascinating Pinnacles Desert and take photos of the numerous pinnacles made up of sedimentary rock.
Go on wildlife encounters along the way and meet a few dingoes, red foxes, black cockatoos, bobtails, possum, sand goannas and other wildlife.
Explore the shoreline and see some dolphins, sea lions and humpback whales (depends on the season).
Visit the state-of-the-art Pinnacles Desert Discovery Centre to learn about the geology of the pinnacles formations, as well as some cultural and natural heritage facts about the area.
6. Purnululu National Park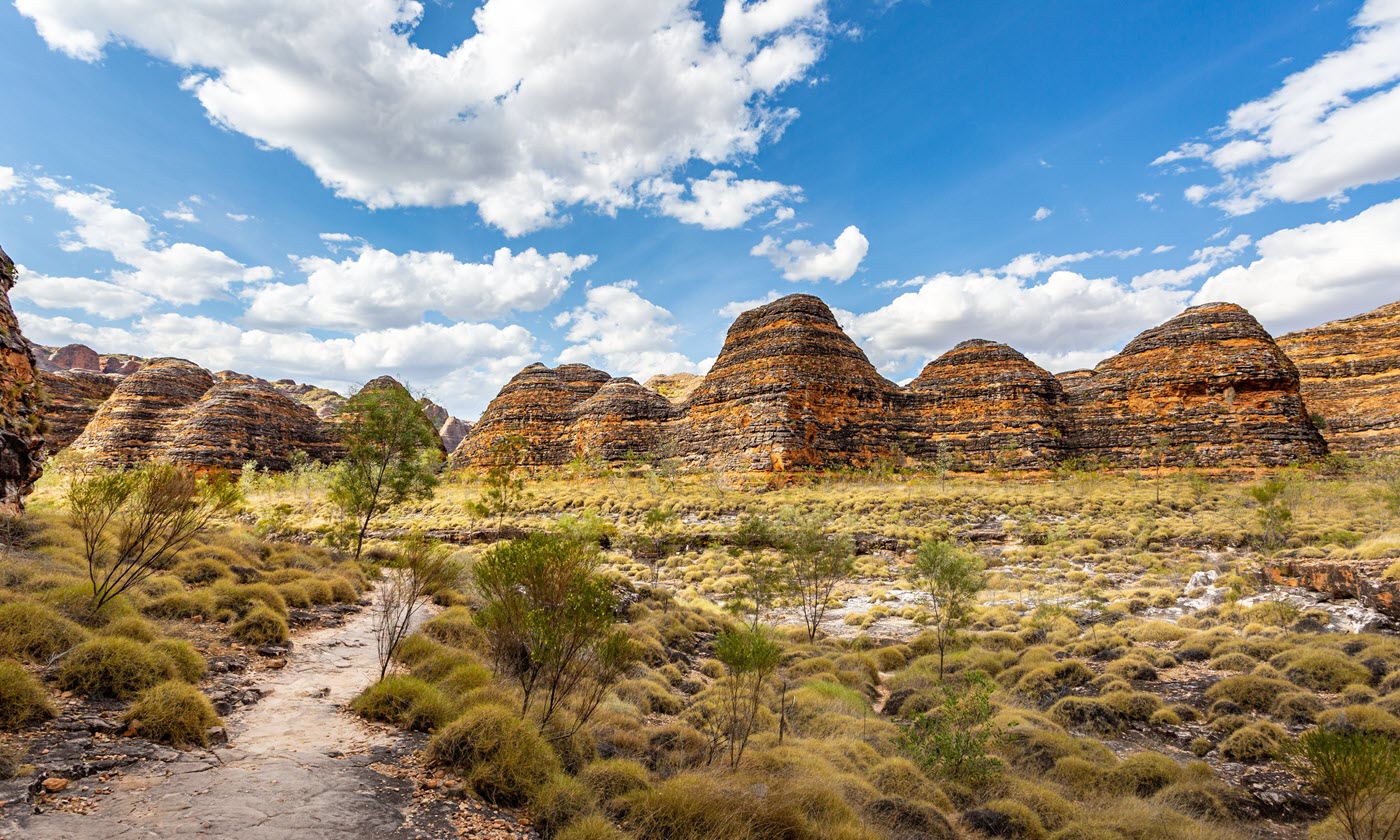 The Purnululu National Park was declared a World Heritage Site in 2003. It is located in the East Kimberley region of Western Australia and encompasses an area of 2,397 square kilometres.
When visiting Purnululu, make sure not to miss these experiences:
Go on a tour to the Bungle Bungle range featuring massive and unusual chiselled sandstone rocks that are shaped like beehives. With the taller ones reaching heights of 250 metres, these picturesque cone karsts are a sight to behold from up above if you go on a helicopter. The sandstone rock formations are characterised by a series of alternating black and orange bands.
Learn about the local Aboriginal culture while on the Bungle Bungle tour.
Walk through marvellous gorges and along Piccaninny Creek and cap it off with an overnight camping experience.
7. Stokes National Park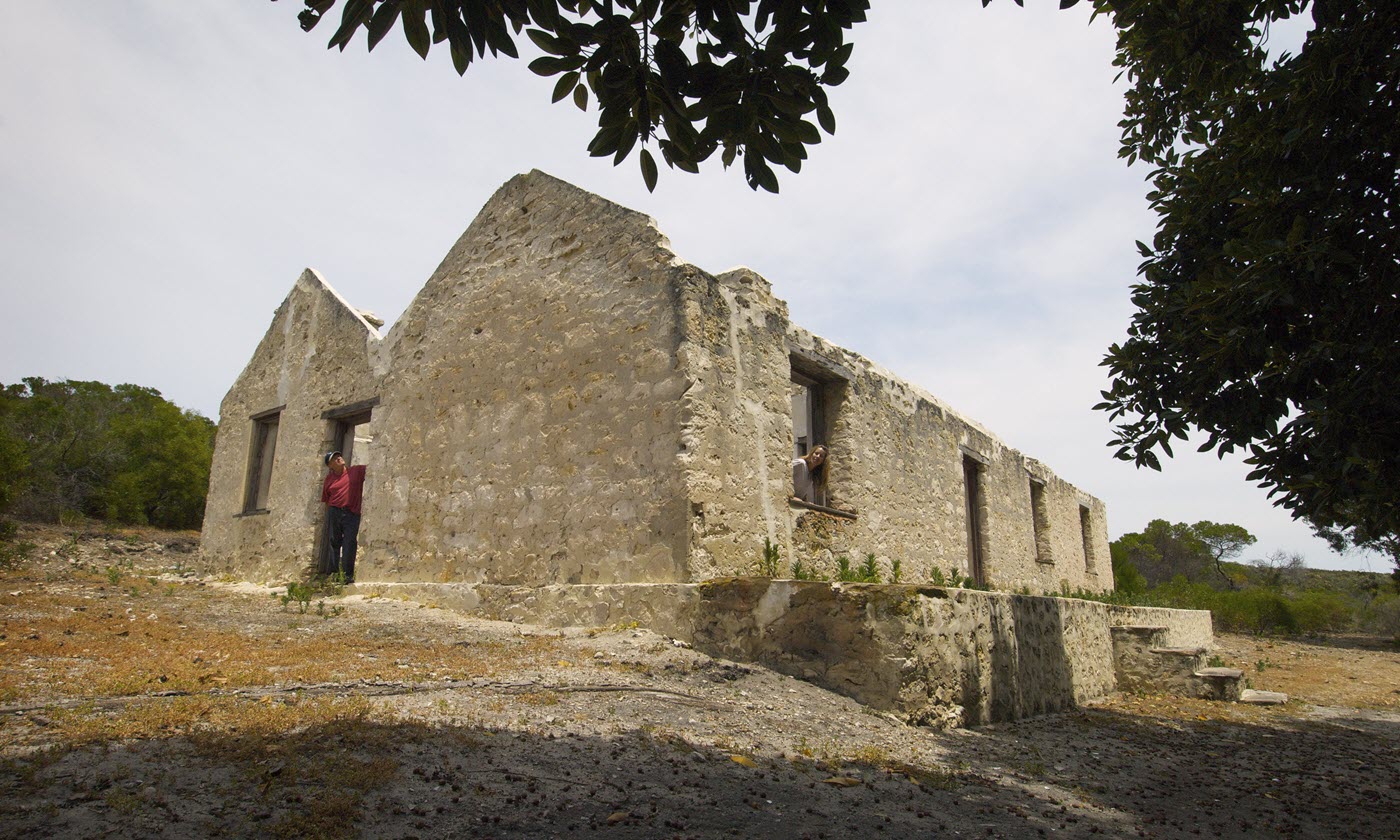 Located some 538 kilometres southeast of Perth, Stokes National Park is situated in a 97.26-square-kilometre area in Esperance. Famous for its beautiful coastline, Stokes National Park is a birdwatcher's paradise, with more than 40 types of birds and offering some occasional seal and grey kangaroo sightings.
Stokes National park offers the following experiences you and your party can partake of:
Fishing, boating and canoeing at Stokes Inlet and Shoal Cape
Walking or hiking on the Stokes Heritage Walk Trail
Camping at Skippy Rock, Fanny Cove and Benwenerup Campground
Bird Watching and water activities at Torradup Inlet and Margaret Cove
Exploring the Moir Homestead Ruins
8. Walpole-Nornalup National Park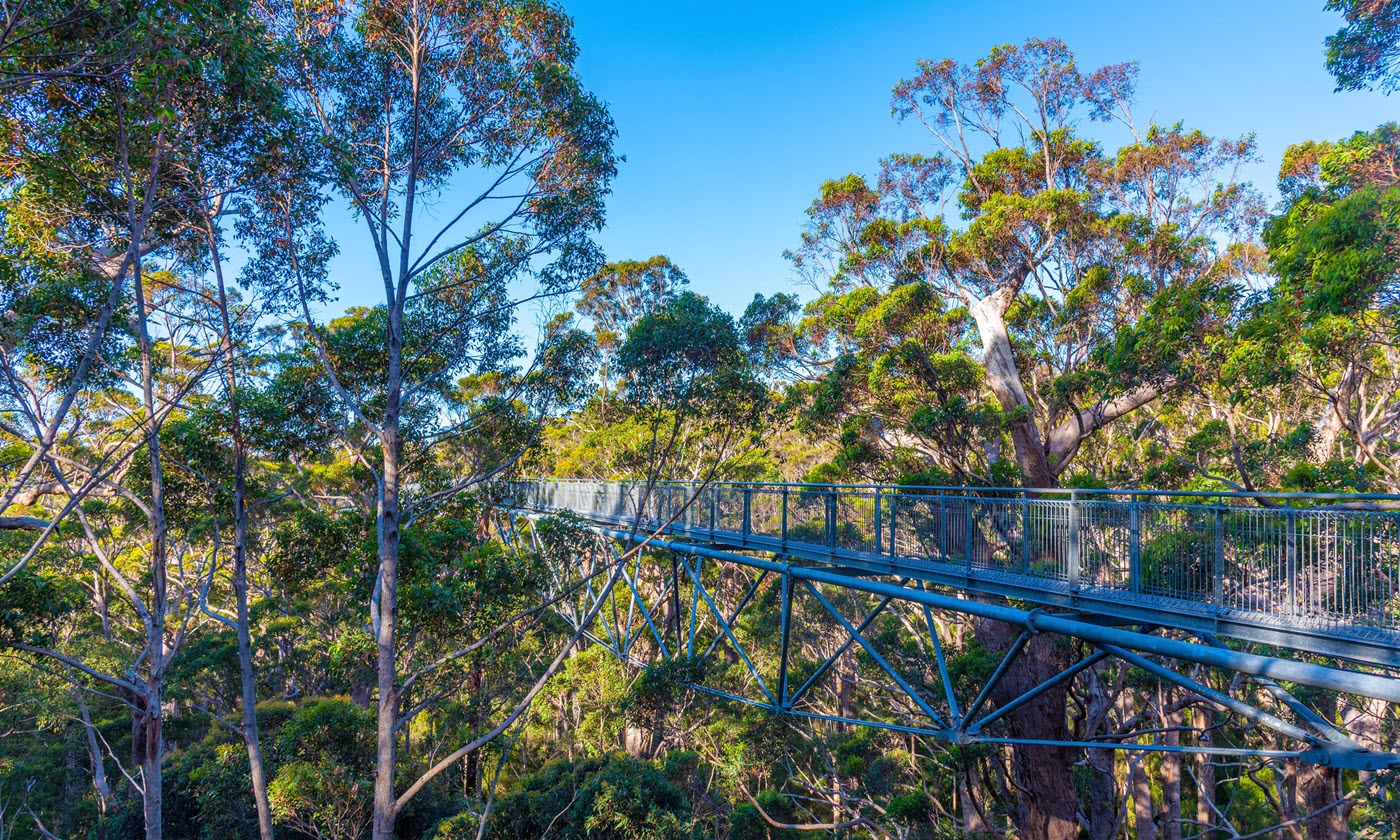 Established in 1957, Walpole-Nornalup National Park is located 355 kilometres south of Perth and occupies a 194.48-square-kilometre area. It is popular for its towering karri and tingle trees and forms part of the much larger Walpole Wilderness Area – an international biodiversity hotspot.
With its stunning landscape and diverse natural features, there's plenty to do at Walpole-Nornalup National Park:
Take photos of the Valley of the Giants (gigantic karri trees and magnificent red tingle timbers) from the Tree Top Walk.
Enjoy majestic views of the sea and coastline at Conspicuous Cliffs.
Take in the breathtaking views surrounding Hilltop Lookout.
Hike up Mount Clare Summit.
Go for a swim, picnic and relax at the park and especially at Monastery Landing.
Time to explore Western Australia's amazing national parks
Western Australia is a haven for naturalists and nature lovers, so use this WA travel guide to explore some of the best national parks this side of Australia. Enjoy!